630-462-9500
After Hour New Client Telephone Number 630-690-6077
1776 S. Naperville Road, Building B, Suite 202
,


Wheaton, IL 60189
Is Collaborative Divorce the Right Choice for You?
Every year, hundreds of thousands of American couples make the difficult decision to pursue a divorce. Divorces can be complicated and tense, as well as emotionally painful. Still, while many divorces can be hostile and resolved in court, some divorces are amicable and fairly seamless.
In a collaborative divorce, a couple that has decided to amicably separate will work together with their respective attorneys to negotiate a settlement, while agreeing to be open and honest with each other throughout the process. This allows them to reach a mutually agreeable conclusion to their divorce while avoiding the potential unexpected outcomes of resolving their divorce in a courtroom. If you and your former spouse believe that you can work together to reach an agreement about the distribution of assets, child custody decisions, and other key issues that arise during the divorce process without going to court, a collaborative divorce may be the best option for you and your family.
What You Need for a Collaborative Divorce to Work:
While a collaborative divorce can save you a great deal of, time, money, and agitation, success in the collaborative process is reliant on a number of different aspects:
Trust: In order to take part in a collaborative divorce process, one must be able to work together with their former spouse. In some cases, spouses will attempt to use mediation or collaborative divorce as a means of stalling the proceedings or avoiding alimony or child support payments. Another important aspect to consider is the dynamic of the relationship. If you are looking to move away from an abusive relationship, a collaborative divorce may not be the right option for you. Trusting your former partner is crucial to the process of collaboration.
Patience: In order to participate in a truly beneficial collaborate divorce process, both spouses must display some form of patience and compassion. Both parties involved in any divorce are dealing with complicated and emotional matters, such as concerns about their financial future, the distribution of marital property, and child custody. Understanding that your former spouse is going through the same difficult time that you are can be monumentally important in ensuring a healthy collaboration.
A Dedicated Attorney: At The Stogsdill Law Firm, P.C., our collaborative law attorneys know how crucial a competent and knowledgeable lawyer can be to the collaborative process. Our attorneys have years of experience helping former spouses work together through the collaborative divorce process.
Contact a Wheaton Family Law Attorney
According to the Centers for Disease Control and Prevention (CDC), upwards of 800,000 Americans are divorced each year. If you believe that a collaborative divorce is the right choice for you and your family, working with an attorney you can trust is crucially important to the success of the collaborative process. Call us today at 630-462-9500.
Sources:
https://www.cdc.gov/nchs/fastats/marriage-divorce.htm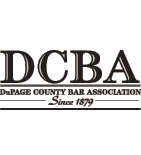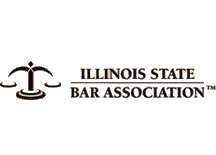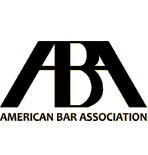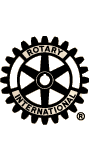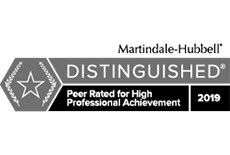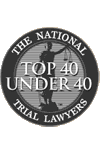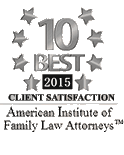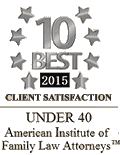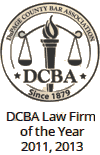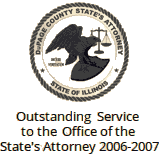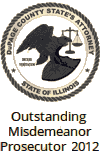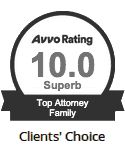 Contact Us To Schedule A Consultation With An Attorney At Our Firm
Call 630-462-9500 or provide your contact information below and we will get in touch with you:
NOTE: Fields with a
*
indicate a required field.