630-462-9500
After Hour New Client Telephone Number 630-690-6077
1776 S. Naperville Road, Building B, Suite 202
,


Wheaton, IL 60189
DuPage County Child Support Attorneys
Child Support Lawyers Serving Wheaton, Glen Ellyn, and Winfield
Child support payments are regular payments from a supporting parent to a parent with the majority of the parenting time for the benefit of the child. Determining how much child support will be owed is often a source of contention in a divorce or parentage (paternity) matter. In Illinois, the child support responsibility of the supporting parent is generally determined by statute.
At The Stogsdill Law Firm, P.C., in Wheaton, Illinois, we are experienced in handling child support matters and disputes. Our attorneys fight for our clients' rights, whether you are the supporting or receiving parent. When necessary, we have taken family law matters like child support to court, litigating aggressively on our clients' behalf.
The New Illinois Child Support Law
The state of Illinois has made a significant change to its child support law, and this new law will be in effect starting in July 2017. In the previous child support law, the amount of child support was calculated using a percentage of the noncustodial parent's income and the number of children.
The new child support law uses an income-sharing model that takes each parent's amount of parenting time and responsibilities into account, as well as the income of each parent. This new law aims to better address children's needs while taking into account the financial resources of both parents.
In addition to the considerations that the new child support law takes into account, there are often disagreements over complicating factors such as:
Calculation of net income for child support
The allocation of parental responsibilities between the parents
Discrepancies between income and earning capacity
Additional expenses such as extracurricular activities, school and day care tuition, medical bills, etc
In addition, there are often disagreements over the true net income of both parents. Our attorneys are experienced in handling these disagreements and in effectively advocating for our clients' interests and the interests of their children.
Child Support Modification And Enforcement In DuPage County
Even after a child support agreement or award is in effect, you may still require child support representation. As financial and personal circumstances change over time, the child support calculation may need to be revised. For example, if the noncustodial parent gets a significant raise, the child support payment may need to increase to reflect the change in income.
Making changes to existing child support arrangements typically requires a court hearing. When the supporting parent fails to pay his or her child support, legal enforcement action may also be required. Our firm offers skilled representation in child support modification and enforcement matters.
If you are involved in a child support dispute or need assistance with a child support matter of any kind, contact us at 630-462-9500 to talk with one of our experienced attorneys. We will provide an explanation of what you can expect to receive or pay under Illinois law. Our firm is located in Wheaton, Illinois, and we work with clients throughout DuPage County and the surrounding areas.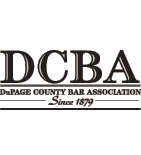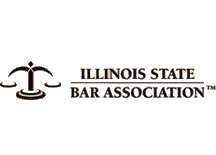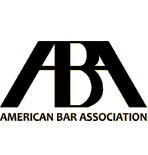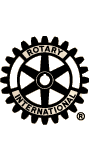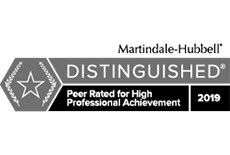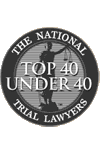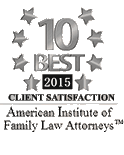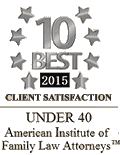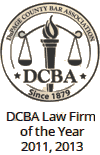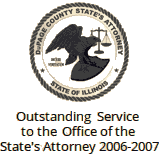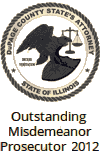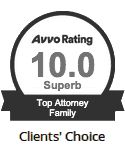 Contact Us To Schedule A Consultation With An Attorney At Our Firm
Call 630-462-9500 or provide your contact information below and we will get in touch with you:
NOTE: Fields with a
*
indicate a required field.