630-462-9500
After Hour New Client Telephone Number 630-690-6077
1776 S. Naperville Road, Building B, Suite 202
,


Wheaton, IL 60189
DuPage County Collaborative Divorce Attorneys
Collaborative Law Lawyers Serving Wheaton, Lombard and Glen Ellyn
Dissolving a marriage can be a stressful and adversarial process, but it does not have to be. When a divorce is amicable and both parties are capable of working together to settle their issues, a collaborative divorce is possible. Collaborative law is an alternative dispute resolution approach in which parties cooperate to reach an agreement that is mutually satisfactory. At The Stogsdill Law Firm, P.C., our attorneys are experienced in assisting clients with collaborative divorces. We advise and guide our clients throughout the process and ensure your rights and interests are protected.
Advantages To Collaborative Divorce In Illinois
Divorces have a reputation for being contentious legal battles. In reality, many divorcing couples do not carry grudges against each other and are able to cooperate to dissolve their marriage efficiently and with minimal acrimony. All of the same issues that are resolved through a traditional divorce can be resolved in a collaborative divorce, including allocation parental responsibilities (child custody), parenting time (visitation), child support, alimony/maintenance and division of marital property.
A collaborative divorce offers numerous benefits over traditional adversarial divorces, including:
Time savings: A negotiated settlement and a litigated judgment can both take a significant amount of time to reach. Litigation can even stretch out for years in some divorces. Comparatively, collaborative divorces take less time to finalize.
Cost savings: Because they can be resolved quicker, a collaborative divorce also cost less in legal fees and related costs.
Privacy: When a divorce is litigated, personal business becomes part of the court record. A collaborative divorce allows a couple to maintain their privacy.
Greater control: When a judge is endowed with decision-making power in a divorce, it is not uncommon for both parties to leave unhappy. Collaborative divorces allow the couple to make creative decisions that work in their individual best interests, as well as the best interests of their family.
Less stressful: No matter how amicable, a divorce is still a significant life event that triggers enormous changes in two lives. Change often causes stress. Couples who pursue a collaborative divorce typically find it less stressful because the process is quicker and they do not have deal with fighting.
Preserve relationships: When a divorcing couple has children, a collaborative divorce is a great option because it allows both parties to maintain a positive relationship with which to co-parent in the future.
If a collaborative divorce ultimately fails and the couple is not able to resolve all of their issues collaboratively, a traditional divorce can still be held with the assistance of new attorneys. Our attorneys can help in litigious matters, including those following a collaborative divorce approach.
If you are considering getting a divorce and you believe a collaborative divorce may be an option for you, contact us at 630-462-9500. We will discuss the collaborative law process and if it is recommended in your situation. From our location in Wheaton, we work with clients throughout northern Illinois, including DuPage County and the surrounding areas.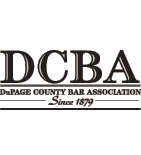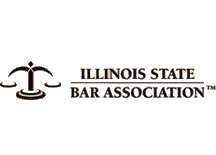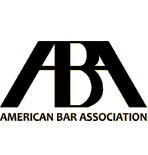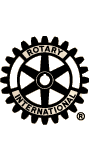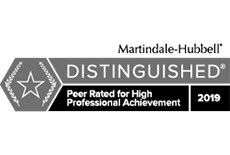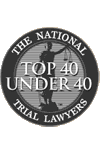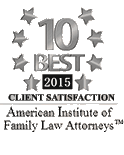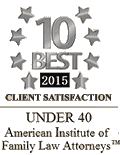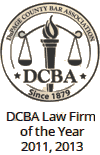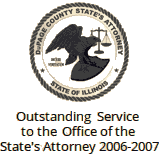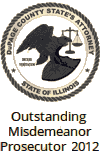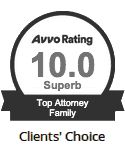 Contact Us To Schedule A Consultation With An Attorney At Our Firm
Call 630-462-9500 or provide your contact information below and we will get in touch with you:
NOTE: Fields with a
*
indicate a required field.