630-462-9500
After Hour New Client Telephone Number 630-690-6077
1776 S. Naperville Road, Building B, Suite 202
,


Wheaton, IL 60189
Protecting Assets & Investments
DuPage County Divorce Lawyers for Protecting Assets
Wealth Protection in Divorce Attorneys Serving Wheaton, Naperville and Glen Ellyn
When you are planning on obtaining a divorce, you have the opportunity to take steps to protect your rights and your assets beforehand. Even when you anticipate a divorce will be amicable, circumstances often change quickly. It is prudent to discuss your situation with an experienced divorce attorney.
At The Stogsdill Law Firm, P.C., we work with clients who are considering filing for divorce, as well as those who have already begun divorce proceedings. Our attorneys can help you protect yourself, and ensure you receive a fair financial settlement or judgment. When necessary, we also represent clients' interests in the courtroom, providing aggressive litigation in order to achieve their desired outcomes.
Protecting Assets During A Divorce In DuPage County
When you obtain a divorce, you have a right to an equitable division of all of your marital assets. In order to ensure you receive a fair settlement, it is important to fully and accurately quantify your marital estate. To do so, you must have a complete picture of your financial assets and debts. There are some steps you can take prior to your divorce that can help you protect assets and investments in your marital estate. These steps include:
Obtaining copies of all of your financial records for the last three years, including bank statements, investment statements, retirement accounts, tax returns, etc. If possible, obtain any and all financial records for businesses that are part of the marital estate as well as accounts held in your spouses' name only.
Review deposits into bank accounts to see if it matches the income reported, or the inverse, make sure the income reported shows up in an account.
Open your own bank account in your name only.
Establish your own credit if you do not have a strong credit history.
Inventory and photograph all valuable property included in your estate, including jewelry, electronics, artwork, motor vehicles, antiques, etc.
Avoid mixing any nonmarital money you receive (i.e. an inheritance) by depositing it into a joint account. Use your separate account.
With these steps, you can help ensure you obtain a full and fair settlement of your marital estate. Unfortunately, some spouses take protecting their assets too far and try to hide assets or income from their spouses. In such cases, forensic accounting can help uncover assets or income that have been purposely concealed. Our attorneys are experienced in uncovering hidden assets or income and protecting our clients' rights.
If you are planning on filing for divorce or have already started the divorce process, contact us at 630-462-9500. We will meet with you to discuss the specific circumstances of your divorce. We will provide rational advice for how to best position yourself to achieve the goals you have for your divorce. From our offices in Wheaton, Illinois, we represent clients throughout northern Illinois, including DuPage County and the surrounding areas.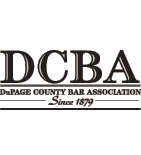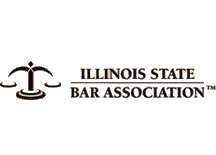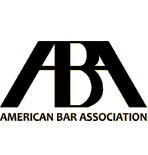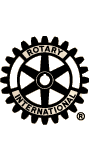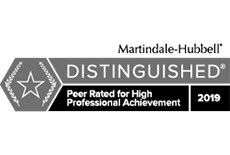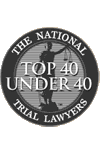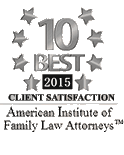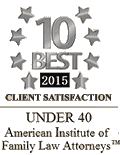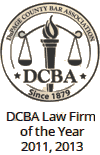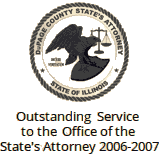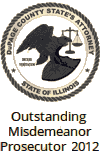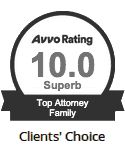 Contact Us To Schedule A Consultation With An Attorney At Our Firm
Call 630-462-9500 or provide your contact information below and we will get in touch with you:
NOTE: Fields with a
*
indicate a required field.