630-462-9500
After Hour New Client Telephone Number 630-690-6077
1776 S. Naperville Road, Building B, Suite 202
,


Wheaton, IL 60189
DuPage County Mediation Lawyers
Mediators for Divorce and Family Law Issues in Wheaton, Naperville and Glen Ellyn
Family law matters deal with sensitive and often emotional issues. When disputes arise, resolving them in a cooperative way has many advantages. Mediation is one of the ways disputes can be resolved equitably and efficiently. The Stogsdill Law Firm, P.C., is experienced in guiding clients through the mediation process. Our attorneys know how to work with clients, attorneys and mediators to resolve family law matters as painlessly as possible.
What Is Mediation In Illinois?
Mediation is an alternative dispute resolution (ADR) approach to legal matters. With mediation, two parties and their attorneys meet with a qualified mediator to work out their differences and pursue a mutually beneficial resolution. The mediator's role is to facilitate discussion between the two parties and to help find creative solutions that will work in everyone's best interests. Once an agreement is reached, the agreement is submitted to a judge for approval.
While cooperation is not always the first thought when dealing with a legal dispute, many family law issues can be resolved through mediation, including:
Mediation is not for everyone, but it does offer a number of advantages to going through the court system, including:
Greater flexibility to control the outcome
Time and cost savings over traditional negotiation and litigation
Helping to maintain an amicable relationship in the future
Allowing private matters to stay private
When children are involved, a mediated divorce is a great choice because in avoiding acrimonious fighting, parents can more readily co-parent together. Additionally, because a mediation is often resolved relatively quickly, there is less stress on everyone involved including children.
Sometimes, couples enter into mediation with every intention of working together to resolve their issues quickly and amicably. It is not uncommon, however, for one or more issues to become sticking points that cannot be resolved cooperatively. If mediation fails, moving the case to the traditional family law system is possible. Anything that is said in the mediation is confidential, however, and cannot be used during subsequent traditional court proceedings.
If you are interested in using mediation to dissolve your marriage or resolve your family law matter, contact us at 630-462-9500. We will explain the mediation process and discuss whether or not mediation is a good option for your situation. Our firm's office is located in Wheaton, and we work with clients throughout northern Illinois, including DuPage County and beyond.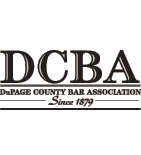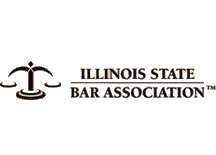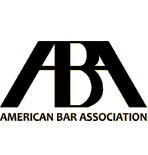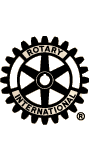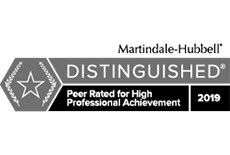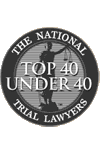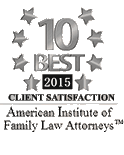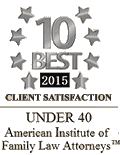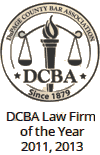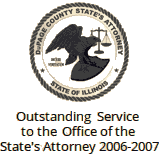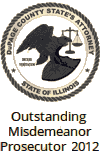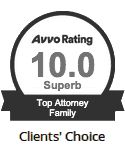 Contact Us To Schedule A Consultation With An Attorney At Our Firm
Call 630-462-9500 or provide your contact information below and we will get in touch with you:
NOTE: Fields with a
*
indicate a required field.