630-462-9500
After Hour New Client Telephone Number 630-690-6077
1776 S. Naperville Road, Building B, Suite 202
,


Wheaton, IL 60189
Forensic Accounting and Asset Tracing
Forensic Accounting And Asset Tracing Lawyers Serving DuPage County
Attorneys for Divorce Cases Involving Hidden Assets and Income in Wheaton and Naperville
A good marriage is often built on honesty and trust, but honesty and trust are frequently abandoned when getting a divorce. Unfortunately, in addition to dealing with all of the emotional turmoil a divorce triggers, many spouses also have to deal with turmoil caused by their spouse attempting to hide assets or income.
At The Stogsdill Law Firm, P.C., we fight to make sure or clients are not taken advantage of in this way. We work with skilled financial professionals, including forensic accountants, to ensure all income and every asset in the marital estate is accounted for and subject to division. Our aggressive litigators can provide you with experienced representation should your divorce involve a trial.
Asset Tracing For Hidden Assets In Wheaton, Illinois
When a divorce is imminent, some spouses choose to conceal assets or income in order avoid dividing the asset or income in the property division process. This can be done in a number of ways, including:
Concealing the spouse's true income
Withdrawing money from a checking or savings account and depositing into another secret account
Hiding participation in or the true value of retirement accounts
Purchasing high value property such as art or jewelry to convert back to cash after the divorce
Purchasing real estate property unbeknownst to the other spouse
Transferring assets to another person to keep until the divorce is finalized
Forensic accountants are similar to detectives who look for clues for where to find hidden assets or income. They use a variety of accounting skills to identify concealed assets and report them to the other party and the court. Asset tracing is a skill that is often implemented to uncover hidden assets. With asset tracing, a forensic accountant follows the trail of the money to determine how and where it has been hidden.
Preventing Hidden Assets
Prior to getting a divorce, it is wise to do some due diligence and divorce planning to prevent your spouse from having the opportunity to hide assets or income from you. If at all possible, you should become familiar with your family financials, if you are not already. Gather copies of all of your essential financial documents and try to obtain a clear understanding of your marital assets.
If you are going through a divorce or a divorce is in your near future, and you suspect your spouse may be hiding assets, or income, contact us at 630-462-9500. We will meet with you to discuss your situation and plot out a strategy for how to uncover all of your marital assets. Our firm is located in Wheaton, Illinois, and serve clients throughout DuPage County and the surrounding areas.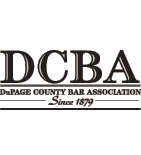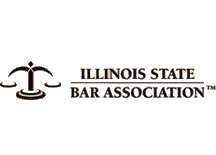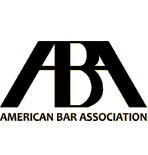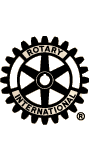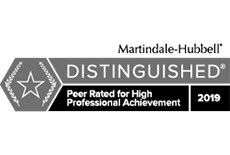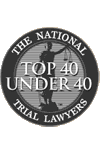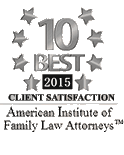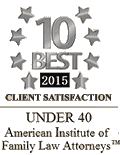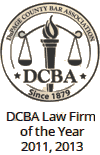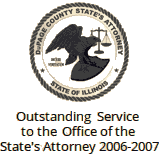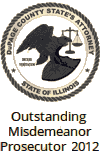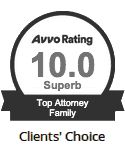 Contact Us To Schedule A Consultation With An Attorney At Our Firm
Call 630-462-9500 or provide your contact information below and we will get in touch with you:
NOTE: Fields with a
*
indicate a required field.