630-462-9500
After Hour New Client Telephone Number 630-690-6077
1776 S. Naperville Road, Building B, Suite 202
,


Wheaton, IL 60189
DuPage County Attorneys for High Net Worth Divorce Cases
Lawyers For High Asset Dissolution Matters In Naperville, Wheaton and Winfield
Dissolving a marriage is challenging both emotionally and logistically. In addition to building a life together, a married couple also builds a financial estate. Separating items in that estate when the marriage is over can be a complex process. High net worth divorces, in particular, offer even more challenges for the divorce process than divorces which involve lower valued assets.
At The Stogsdill Law Firm, P.C., our attorneys are experienced in handling the unique facets of a high net worth divorce. We are dedicated to protecting our clients' financial interests and ensuring you leave your marriage with financial stability. High net worth divorces are often contentious, and as such, our aggressive litigators can provide you with experienced representation in the courtroom should you need it.
Property Division And High Net Worth Divorces In DuPage County
Dealing with high-value assets in a divorce also brings up a number of issues that need to be resolved such as child support, alimony/maintenance, tax strategies, business and stock issues and division of debt. While these matters need to be settled in most divorces, they are often more complex in a high net worth divorce than in a common divorce.
In a high net worth divorce, distribution of marital property is often the most difficult matter to resolve. Illinois is an equitable distribution state, which means in a divorce, marital property must be divided fairly but not necessarily equally. Before a marital estate can be divided, however, the marital property must be identified and separated from nonmarital property.
Classifying what is, and what is not, marital property can cause a lot of contentiousness in a high net worth divorce. Our attorneys are skilled in crafting and presenting compelling arguments for and against marital property exclusions in order to advocate for our clients' interests.
Properly valuing marital assets is another important part of a high net worth divorce. Business valuations and valuations of complex assets such as retirement plans and stock options can be challenging. With decades of experience handling divorces involving high-value assets, however, we understand how to properly value all types of marital assets. Our attorneys work with skilled financial professionals to obtain accurate valuations. We also work with professionals in forensic accounting and asset testing to ensure there are no assets being hidden from our client. Additionally, our office has successfully traced hidden assets and is experienced in the growing trend of off-shore banking.
If you and/or your spouse have a high net worth and you are considering filing for divorce, or already have filed, contact us at 630-462-9500. We will provide an honest assessment of your situation and what you can expect from the divorce process. From our office in Wheaton, Illinois, we have worked with clients throughout northern Illinois, including DuPage County, Cook County, Dekalb County, Kane County, Kendall County and Will County.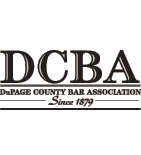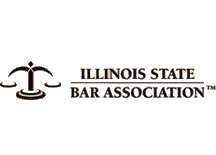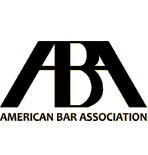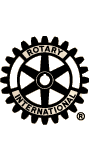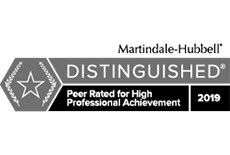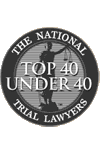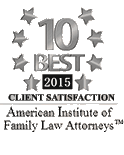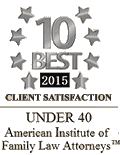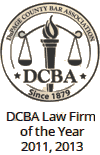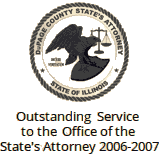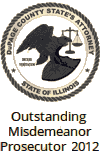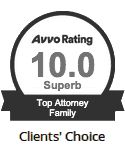 Contact Us To Schedule A Consultation With An Attorney At Our Firm
Call 630-462-9500 or provide your contact information below and we will get in touch with you:
NOTE: Fields with a
*
indicate a required field.