630-462-9500
After Hour New Client Telephone Number 630-690-6077
1776 S. Naperville Road, Building B, Suite 202
,


Wheaton, IL 60189
Post-Divorce Enforcement Lawyers Serving DuPage County
Attorneys for Child Support and Spousal Support Collection in Wheaton, Naperville and Lisle
Obtaining a final resolution to a divorce, legal separation or paternity/parentage case is a huge relief to most people. Unfortunately, legal needs do not always end when a legal decree is issued. It is not uncommon for one party to fail to comply with terms of a court-ordered decree.
At The Stogsdill Law Firm, P.C., our attorneys are experienced in handling post decree enforcement matters. We use all legal options to compel compliance with child support, allocation of parental responsibilities (child custody), visitation/parenting time, and alimony/maintenance orders.
Enforcing Support Decrees In DuPage County
If you have a child support or spousal court order, you expect to receive your monthly payments as ordered. It is not uncommon, however, for these orders to be violated and for legal action to become necessary. If the terms of your court-ordered support are not being met, there is legal recourse available to you. Our attorneys can help you obtain the support you are owed and deserve. It may be necessary to initiate an indirect contempt of court proceeding against the party who is not in compliance of the decree. Contempt of court judgments can have serious consequences, including jail time for nonpayment of child support.
In some cases, a significant change in financial circumstances may make one party incapable of complying with the support order due to the loss of a job, injury or other situation. If so, a modification to the support order may be necessary. We also handle post-decree modifications for when circumstances change and your decree no longer meets your needs.
Enforcing Parental Responsibilities And Parenting Time Decrees In Illinois
Just as child support orders are often violated, so too are orders allocating parenting responsibilities, or child custody and parenting time. There are a number of circumstances that can be considered noncompliance of child custody and parenting time orders, including:
Refusing to allow visitation with the other parent
Keeping a child for longer than allowed
Failing to pick up a child at the specified time
Taking the child at an unarranged time
Removing a child from the area or the state without permission
Depending on what is included in an order, bad personal habits, such as smoking around the child or failing to abide by agreements regarding religious indoctrination, may also constitute a violation. Our attorneys can help you determine if the other party is violating the custody or visitation order and help you through the process of enforcement. If a serious violation has been made, the court may change the parental responsibility or parenting time order in the best interests of the child.
If you need experienced assistance in a post decree enforcement matter, contact us at 630-462-9500. We will explain your legal options to enforce compliance and provide our experienced recommendations on how to best proceed. We are located in Wheaton, Illinois, and we serve clients throughout DuPage, Cook, DeKalb, Kane, Kendall and Will counties.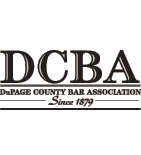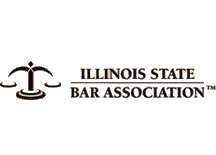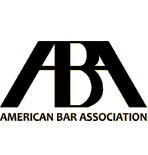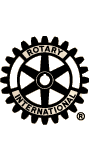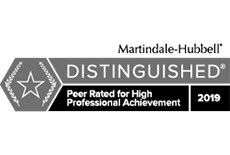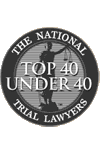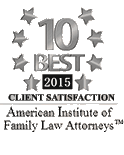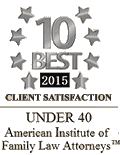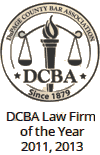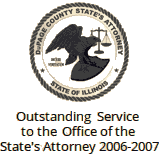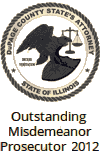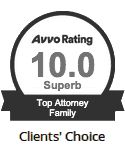 Contact Us To Schedule A Consultation With An Attorney At Our Firm
Call 630-462-9500 or provide your contact information below and we will get in touch with you:
NOTE: Fields with a
*
indicate a required field.