630-462-9500
After Hour New Client Telephone Number 630-690-6077
1776 S. Naperville Road, Building B, Suite 202
,


Wheaton, IL 60189
Adoption Attorneys Serving DuPage County And Northern Illinois
International, Private and Relative Adoption Attorneys in Wheaton, IL
Many family law matters involve families that are splitting up, but adoption is just the opposite. Helping a family grow through adoption is a wonderful part of practicing family law. Before an adoption is finalized, however, there are some legal proceedings that must be addressed.
At The Stogsdill Law Firm, P.C., we guide clients through the adoption process from start to finish. Our attorneys are skilled in protecting our clients' rights and interests no matter what happens along the way. We understand adoption can be complex, and we work with your family and other parties involved in order to ensure the outcome you desire, which is to expand your family.
Experienced Adoption Representation In DuPage County
Adopting a child is an amazingly positive experience, but there can be some pitfalls along the way. For example, biological parents sometimes change their minds and contest the adoption. Situations such as these can become extremely complex, both from an emotional and legal standpoint. It is important to have an experienced adoption attorney represent you no matter what type of adoption you are seeking.
Our attorneys are experienced in handling all types of adoptions, including:
Private adoptions, also called independent adoptions, occur when biological parents place their child with adoptive parents without the help of an agency.
Agency adoptions are facilitated by a private adoption agency or the Illinois Department of Children & Family Services ("DCFS") when foster children are adopted.
Related adoptions are adoptions in which a family member adopts the child. Stepparent adoptions are the most common, but other family members such as grandparents, great-grandparents, siblings, aunts and uncles can adopt as well.
International adoptions involve a child currently living in another country.
The legalities of an adoption are very serious. When a child is adopted into a family, he or she has the same legal rights as a biological child, and once finalized, an adoption cannot be reversed. There are numerous laws, rules and regulations governing adoptions that must be followed in Illinois. Our attorneys are knowledgeable about all Illinois adoption laws. We make sure your adoption can proceed smoothly and efficiently.
If you are interested in adopting a child or are already involved in the adoption process but need additional assistance, contact us at 630-462-9500. We will explain what you can expect in the adoption process and answer any questions you may have. From our office in Wheaton, Illinois, we represent individuals and families throughout northern Illinois, including DuPage, Cook, DeKalb, Kane, Kendall, and Will counties.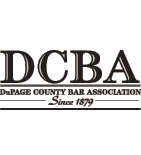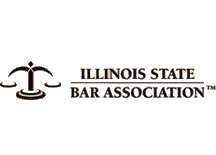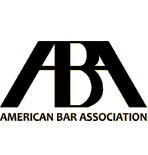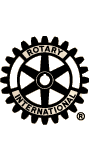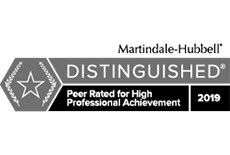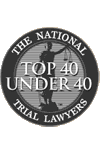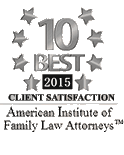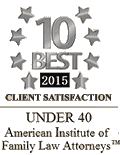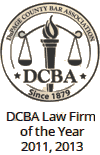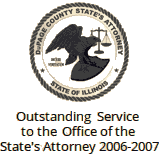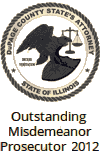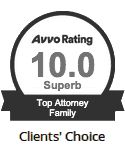 Contact Us To Schedule A Consultation With An Attorney At Our Firm
Call 630-462-9500 or provide your contact information below and we will get in touch with you:
NOTE: Fields with a
*
indicate a required field.