630-462-9500
After Hour New Client Telephone Number 630-690-6077
1776 S. Naperville Road, Building B, Suite 202
,


Wheaton, IL 60189
DuPage County Family Lawyers for Post Divorce College Expenses
Chlld Support for College Tuition Attorneys in Naperville and Wheaton
Most child support responsibilities end when a child turns 18 or graduates from high school. In many cases, however, an argument can be made to compel parents to contribute to their child's college expenses. In Illinois, this is called support of non minor children for educational expenses, and it is becoming increasingly common for judges to issue these orders for college expenses. An order for college expenses will generally be based on the ability of the parents to contribute and the lifestyle established during their marriage, as applicable, and will be subject to the court's discretion.
At The Stogsdill Law Firm, P.C., our attorneys are skilled in handling all types of child support cases, including those involving college expenses. When necessary, we can provide an aggressive approach to your legal matters and represent your interests in the courtroom.
Child Support And College Expenses In DuPage County
Going to college is not cheap. Tuition, room and board, textbooks, registration, school fees, medical expenses and transportation costs are just some of the expenses college students incur. If one or both parents have the financial ability to contribute to the college expenses of their child, the court may order them to do so. The court will consider the income and assets of both parents, as well as the child, when making determinations about college expenses and the percentage of the costs for which each parent is responsible. To help standardize such considerations, the court will generally use the costs incurred by an average student at the University of Illinois at Urbana-Champaign as the basis for its calculations, unless there is sufficient reason to make an exception.
If so ordered, parents are only responsible for college expenses until their unmarried child obtains a bachelor's degree or turns 23 years old. Upon showing of good cause, the age limit may be extended to 25 years old. Children also have the responsibility to maintain at least a "C" grade point average in order for support to continue. Both contributing parents are allowed access to their child's academic records. Additionally, the court may rule that the child must also contribute if the child has the ability to do so due to earned income or inheritance.
If you are currently dealing with this issue, it is important to seek the counsel of a knowledgeable family law attorney to assist you. The laws and trends in the area of child support are currently evolving, and experienced counsel can make a big difference in the outcome of the case. Our attorneys are highly experienced in handling non minor support matters. We strive to resolve these matters as efficiently as possible and often can do so through negotiation. When litigation is required, however, we strongly advocate for our clients' interests and the interests of their children. We will work on your behalf to achieve the best outcome for your needs.
To learn more about how we can assist you with child support matters related to college expenses, contact us at 630-462-9500. We will go over the specific circumstances of your child support arrangement and your financial situation, and provide our experienced opinion on what you can expect from the legal process. We are located in Wheaton, Illinois and we serve clients throughout DuPage, Cook, DeKalb, Kane, Kendall and Will counties.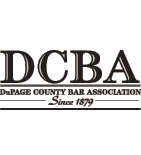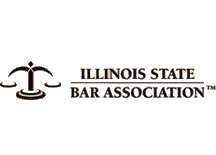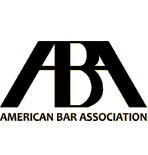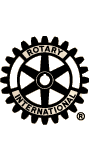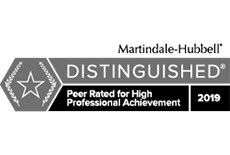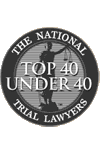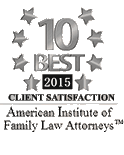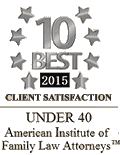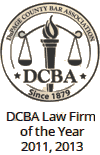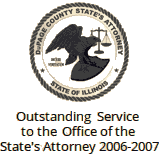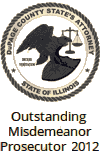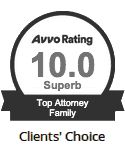 Contact Us To Schedule A Consultation With An Attorney At Our Firm
Call 630-462-9500 or provide your contact information below and we will get in touch with you:
NOTE: Fields with a
*
indicate a required field.