630-462-9500
After Hour New Client Telephone Number 630-690-6077
1776 S. Naperville Road, Building B, Suite 202
,


Wheaton, IL 60189
Wheaton Family Law Attorneys For Paternity Issues
Lawyers Assist with Establishing Parentage in DuPage County
When a child is born to unmarried parents, establishing paternity is an important first step to ensuring the rights of the child and the father are protected. In Illinois, paternity is known as parentage and is governed by the law set forth in the Illinois Parentage Act. At The Stogsdill Law Firm, P.C., we are well-versed in Illinois paternity law. Our attorneys work with both mothers and fathers involved in parentage actions and subsequent related family law matters. Protecting our clients' interests and the interests of our clients' children is our top priority.
Establishing Parentage In Illinois
There are many legal advantages for both a father and a child when paternity is established under the law. In Illinois, there are three ways this can be done, including:
Both parents completing and signing a Voluntary Acknowledgement of Paternity (VAP) form. It must be witnessed and dated as well. This is often done at the hospital when the child is born;
The Illinois Department of Healthcare and Family Services (HFS) Child Support Services issuing an Administrative Paternity Order; and
The court issuing an Order of Paternity.
If there is a dispute as to the paternity of the child or the paternity is uncertain, genetic testing is used. DNA testing can be done voluntarily, or a court order can be issued to compel DNA testing. Recent updates to the Illinois Parentage Act also provide guidelines for establishing legal parentage in other situations, as well, including same-sex marriages.
Once parentage is established, there are a number of issues that must be addressed and resolved by the court. Parents have a responsibility to provide child support for their children, and they also have the right to seek parental responsibilities (child custody) and parenting time or visitation with their children. Our attorneys are skilled and experienced in handling child-related issues resulting from paternity lawsuits. There are many intricacies to Illinois law that must be understood. Whether you are seeking to establish your rights as a parent or you are seeking to establish parentage and child support on behalf of your child, we can help. We also handle child support enforcement and modification matters when an attorney must intervene to either enforce a court order, such as a child support order, or when a decree requires modification due to a change in either parents' circumstances.
If you are involved in a paternity dispute or need assistance establishing parentage for your child, contact us at 630-462-9500. We will explain the parentage process in Illinois, answer your questions, and provide our experienced advice on how to proceed with your case. Our firm is located in Wheaton, and we work with clients throughout DuPage County and the surrounding areas in northern Illinois.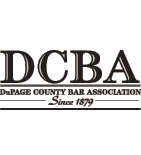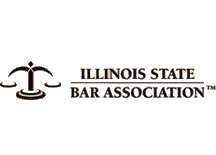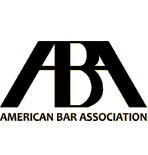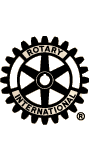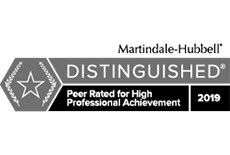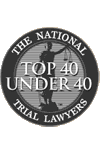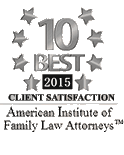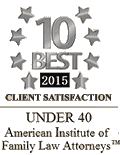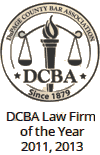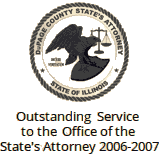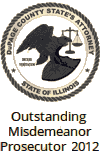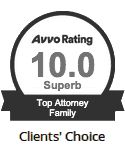 Contact Us To Schedule A Consultation With An Attorney At Our Firm
Call 630-462-9500 or provide your contact information below and we will get in touch with you:
NOTE: Fields with a
*
indicate a required field.