630-462-9500
After Hour New Client Telephone Number 630-690-6077
1776 S. Naperville Road, Building B, Suite 202
,


Wheaton, IL 60189
International & Interstate Divorce
Illinois Attorneys for International And Interstate Divorce
Divorce Lawyers with Experience in Jurisdiction Issues Serving DuPage County
When getting a divorce, there are often many issues that must be handled and challenges to overcome. The process is further complicated when there are interstate and international issues. When spouses live in different states or different countries and wish to divorce, there can be serious issues with jurisdiction.
The Stogsdill Law Firm, P.C., includes experienced attorneys and staff who have counseled and represented clients in interstate and international divorces. Our attorneys understand the laws that apply to these situations and know how to effectively advocate for our clients best interests and the best interests of the children involved.
Filing For Interstate Divorce In Illinois
It is not uncommon for spouses to live in separate states prior to getting divorced. Perhaps a couple will separate because of a job transfer or go back "home" to handle personal matters. During that time, it may become apparent that the marriage is irretrievably broken and you may want to file for divorce.
You do not have to have been married in Illinois to file for divorce in Illinois, but you generally must be a resident of the state for 90 days prior to filing for divorce. You may also file for divorce in Illinois if your spouse currently resides in Illinois, even if you do not. With all divorce filings, proper notification of your spouse is mandatory. If your spouse cannot be located, there are public notification procedures that must be followed.
Depending on the states involved, the facts of the marriage, and the contested issues to be litigated, an interstate divorce filing can trigger a contentious battle over jurisdiction and venue. In some cases, the laws of one state may be more advantageous to one spouse's position than the other's. Our attorneys can provide a detailed assessment of your situation and advise you on how to best proceed to achieve your goals.
UCCJEA Cases In Illinois
When spouses file for divorce in different states or countries, or parents take children out of the state or country before filing for divorce, a determination of who has jurisdiction to decide the divorce and child custody issues must be made. In this situation, the Uniform Child Custody Jurisdiction and Enforcement Act (UCCJEA) comes into play. Our firm has extensive experience in handling cases involving multiple jurisdictions. We are familiar with UCCJEA and how to apply it where our clients are concerned.
International Divorce In DuPage County
If your spouse lives abroad and you wish to file for divorce in Illinois, it can be a simple process or a complex process, depending on whether or not the divorce is contested. If your spouse agrees to the terms of the divorce, the divorce can be finalized through agreement. If there are contested issues that must be litigated, there can be significant hurdles to navigate. Allocation of parental responsibilities (child custody) and property division issues are particularly difficult to resolve and enforce in an international divorce, and there may be tax considerations in divorce to address. Our attorneys have the skill and experience to handle challenging foreign divorces and to strongly advocate for our clients' rights and interests.
If you and your spouse live in separate states or countries and are planning a divorce, contact us at 630-462-9500. We will explain the interstate and international divorce process, and go over your legal options. From our Wheaton, Illinois, office, our attorneys work with clients throughout DuPage County and the surrounding areas of northern Illinois.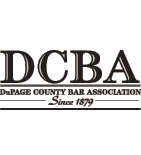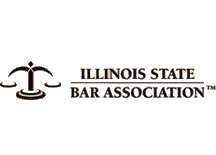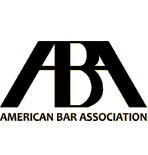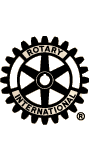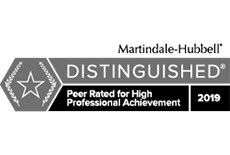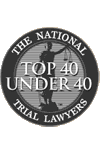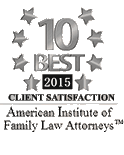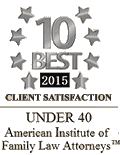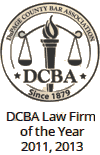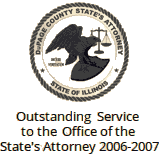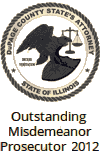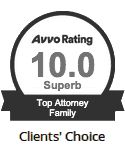 Contact Us To Schedule A Consultation With An Attorney At Our Firm
Call 630-462-9500 or provide your contact information below and we will get in touch with you:
NOTE: Fields with a
*
indicate a required field.