630-462-9500
After Hour New Client Telephone Number 630-690-6077
1776 S. Naperville Road, Building B, Suite 202
,


Wheaton, IL 60189
Child Relocation or Removal
DuPage County Divorce Lawyers For Parent Relocation With Children
Attorneys For Parent Moves and Parenting Time Issues in Wheaton, Naperville and Glen Ellyn
Co-parenting with someone you are not married to has its share of challenges. When one parent wishes to relocate to another part of Illinois or out of state, doing so requires a court order. Obtaining the requisite permission to relocate a child can be difficult, as it falls to the parent who wishes to move with the child to prove it will be in the child's best interest.
At The Stogsdill Law Firm, P.C., we are experienced in handling child relocation cases from both sides. Our attorneys know how to effectively advocate for the best interests of our clients and their children in these sensitive matters.
Child Relocation And Parental Responsibility Issues In DuPage County
Moving a significant distance for professional or personal reasons is commonplace. When you are co-parenting a child with another person, however, there are parental responsibility or custody hurdles that must be navigated. When you share parental responsibilities with the other parent, you are both entitled to parenting time/visitation with your child. A long-distance move, therefore, could compromise those rights.
The law in Illinois requires you to obtain the other parent's permission prior to a move with your child of:
Greater than 25 miles to a new home in Illinois from a current residence in Cook, DuPage, Kane, Lake, McHenry and Will counties
Greater than 50 miles to a new home in Illinois from a current residence in any other Illinois county
Greater than 25 miles to a new home outside of Illinois from a current residence in any Illinois county
If the other parent opposes the move, there could be a significant battle ahead. In order to receive the court's permission to relocate a child, there are some questions that need to be answered, including:
Will the move improve the quality of life of the child (i.e. safer neighborhood, better schools, closer to family)?
What are the motives for the parent wishing to move? Is the move motivated by the desire to interfere with the other parent's rights?
What are the motives for the parent who objects to the relocation?
What are the current rights of the objecting parent, and how will that change with the move?
Can reasonable parenting time schedules be arranged after the move?
Typically, child relocation cases involve one parent wishing to move because of a job opportunity in another part of Illinois or in another state. In order for the court to approve such a move over the objections of the other parent, the economic incentive must be significant. Additionally, the benefits to the child must be obvious and substantial. It is not enough for a parent or stepparent to simply make more money out-of-state; there must be an enhanced quality of life for the child.
Experienced Wheaton Family Law Attorneys
If you are in need of experienced legal counsel and representation in a child relocation matter, contact us at 630-462-9500. Whether you are seeking to relocate your family or to prevent your child from being relocated, we will explain your legal options and answer your questions. From our firm in Wheaton, Illinois, we work with clients throughout DuPage, Cook, Dekalb, Kane, Kendall and Will counties.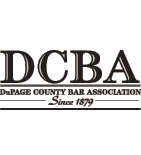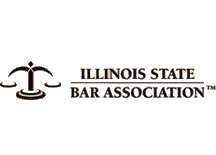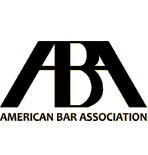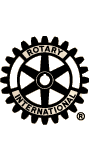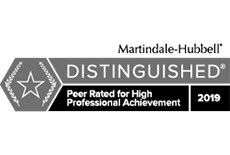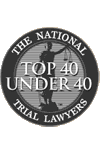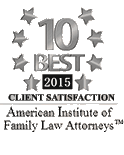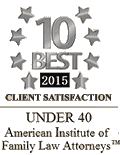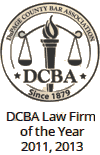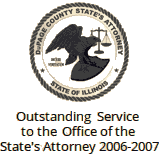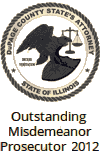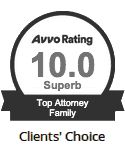 Contact Us To Schedule A Consultation With An Attorney At Our Firm
Call 630-462-9500 or provide your contact information below and we will get in touch with you:
NOTE: Fields with a
*
indicate a required field.