630-462-9500
After Hour New Client Telephone Number 630-690-6077
1776 S. Naperville Road, Building B, Suite 202
,


Wheaton, IL 60189
Non Payment of Child Support
DuPage County Child Support Collection Lawyers
Attorneys for Enforcement of Child Support Payments in Naperville, Wheaton and West Chicago
Children have a legal right to financial support from both parents. When parents are divorced or unmarried, the parent with less parenting time typically pays child support to the parent who has been granted a majority of the parenting time. Unfortunately, nonpayment of child support is an ongoing problem in Illinois and around the country. When supporting parents fail to pay, however, there are enforcement measures that can be employed.
At The Stogsdill Law Firm, P.C., we can help clients recover outstanding child support payments. Our attorneys are knowledgeable about child support law in Illinois and can walk you through the enforcement process.
Enforcement Of Child Support Orders In Illinois
When parents fail to pay court-ordered child support, there are a number of enforcement measures that can be used. The Illinois Department of Healthcare and Family Services' Division of Child Support Services (DCSS) is tasked with enforcing child support orders at the state level. Once DCSS is alerted to nonpayment of child support, it can begin the process of collecting on behalf of the primary residential parent and child. Some of the tools in DCSS' arsenal for child support enforcement include:
Wage garnishment — The supporting parent's employer is served with a request that instructs the employer to withhold a certain amount of the parent's earnings until the delinquent amount is recovered.
Intercept tax refund — DCSS can seize the tax refund due to a nonpaying parent.
Seizure of bank accounts – Obtaining a court order to seize money held in personal banking accounts.
Reporting to credit agencies — Listing child support debt and delinquency on credit reports, which influences credit rating.
Liens on property — Real estate and personal property can be seized.
Revoking licenses — Driver's licenses and passports can be suspended or denied until child support is paid. Additionally, professional licenses (i.e. medical, legal) can be revoked or denied as well as recreational licenses (i.e. gun, fishing).
Criminal prosecution — Extended nonpayment can result in misdemeanor criminal charges that could carry up to a year in jail time and significant fines. The worst offenders could be charged with a class 4 felony and imprisoned for between one and three years upon conviction.
DCSS and the state often work together to recover overdue child support payments, but recovering the money your child deserves can be a lengthy process. An experienced child support attorney can help. Our attorneys have the skill and experience to guide you through the process towards the best possible outcome.
If you are not receiving the child support you are due, contact us at 630-462-9500. We will go over your child support situation and discuss your legal options. From our office in Wheaton, Illinois, we work with clients throughout northern Illinois, including DuPage County and the surrounding areas.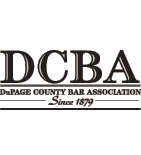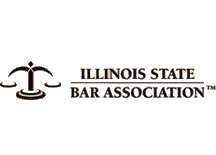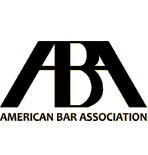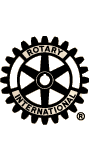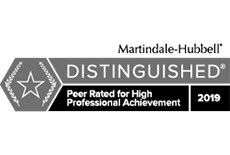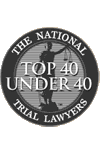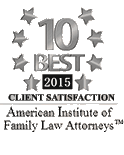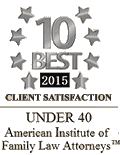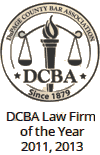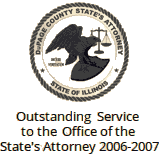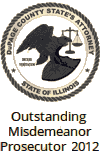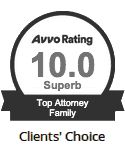 Contact Us To Schedule A Consultation With An Attorney At Our Firm
Call 630-462-9500 or provide your contact information below and we will get in touch with you:
NOTE: Fields with a
*
indicate a required field.