630-462-9500
After Hour New Client Telephone Number 630-690-6077
1776 S. Naperville Road, Building B, Suite 202
,


Wheaton, IL 60189
DuPage County Children's Extracurricular Expenses Attorneys
Family Law Lawyers Handle Daycare, School and Medical Exense Issues in Naperville and Wheaton
Raising children is an expensive endeavor, and both parents typically share responsibility for footing the bill. Child support is intended to provide funds for the basic needs of the child such as food, shelter, education, etc. In addition to these basic needs, however, children often have additional expenses that both parents should also share. The court makes decisions about children's expenses outside of child support on a case-by-case basis and according to its own discretion.
At The Stogsdill Law Firm, P.C., we are experienced in handling these matters. Our attorneys effectively represent our clients' interests in disputes related to children's expenses. When necessary, we are uncompromising in the courtroom and provide representation you can depend on when navigating a complex child support matter.
Children's Expenses Outside Of Child Support In DuPage County
In Illinois, the court is required to consider requests for children's expenses outside of child support, but it is up to the judge to determine what is reasonable and necessary. The judge may order either or both parents to contribute to a number of reasonable expenses, including:
Health care costs not covered by insurance: This could include deductibles, co-pays, co-insurance, etc. as well as alternative treatments.
Child care: Child care expenses may include preschool costs, before and after school costs, and summer camp when the custodial parent works and requires summer camp to supervise small children.
Educational costs: The cost of tutors, books, school trips and more may be included in this category.
Extracurricular and enrichment activities: This could include sports, music lessons, dance, club dues and other expenses.
The court considers the financial circumstances of both parents when deciding who will be responsible for children's expenses outside of child support and at what level. If the noncustodial parent has significant financial resources, it is more likely that he or she will be required to contribute to these expenses. If the noncustodial parent is struggling to make ends meet, the court may deny the request for additional support.
When dealing with disputes involving co-parents, it is often wise to try to work out an agreement outside of court. Doing so allows you to reach a resolution sooner and at less personal expense while preserving a positive co-parent relationship. Sometimes that is not possible and litigation is required. Regardless of the situation, our attorneys are skilled negotiators and litigators who are dedicated to obtaining efficient resolutions that serve our clients' interests.
If you need assistance with a children's expenses legal matter, contact us at 630-462-9500. Our family law attorneys work with both mothers and fathers, and our goal in each case is to seek an efficient resolution. Our firm is located in Wheaton, Illinois, and serves clients throughout DuPage, Cook, Dekalb, Kane, Kendall and Will counties.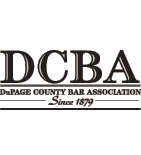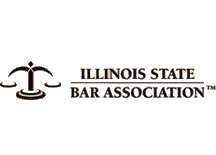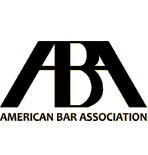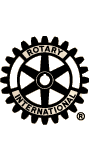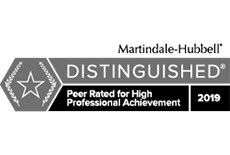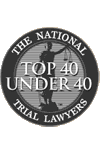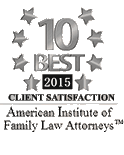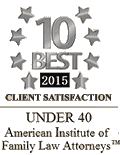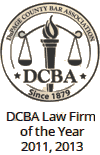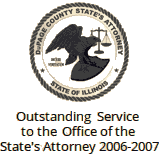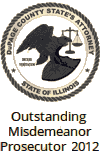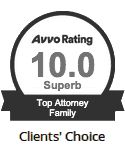 Contact Us To Schedule A Consultation With An Attorney At Our Firm
Call 630-462-9500 or provide your contact information below and we will get in touch with you:
NOTE: Fields with a
*
indicate a required field.