630-462-9500
After Hour New Client Telephone Number 630-690-6077
1776 S. Naperville Road, Building B, Suite 202
,


Wheaton, IL 60189
Criminal Defense Lawyers in DuPage County, IL
Wheaton Attorneys Who Understand the Impact of Criminal Charges on Your Family Law Case
At The Stogsdill Law Firm, P.C., our attorneys care about protecting your future. Our family law firm understands how a criminal charge can affect your family law case. As former district attorneys, our lawyers will defend your rights and advocate for the best possible outcome.
Protecting Your Future After An Arrest
Our law firm is known for our strong representation when the stakes are high. This is no different. We will help you understand your charges and what options are available to minimize or dismiss the charges. We will guide you through this process with personal attention and aggressive criminal representation to protect your future.
We represent individuals in Wheaton and in DuPage, DeKalb, Will, Kane and Kendall counties in the following types of criminal charges:
Orders of protection, including violations
Domestic violence offenses
DUI
Criminal charges and convictions can significantly impact your family law case. Your criminal law case can impact child custody and visitation issues. We understand your fears about the future. We will work with you so you understand what's at stake and what we can do to protect you.
Criminal Charges May Impact Your Family Law Case
Our experience handling all family law issues in Illinois helps us build a strong defense against criminal charges. Because we have in-depth knowledge of family law matters, we know how it will impact your family law case. This allows us to better defend you against charges by finding creative solutions whenever possible.
Contact Us Right Away
Do not wait to discuss your criminal case with us. It is important to defend against these charges right away, especially if you are involved in any type of family law case. Our lawyers are here to protect you. Call us at 630-462-9500 or send us an email today.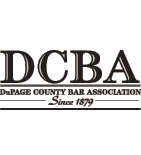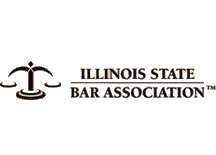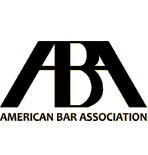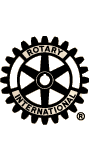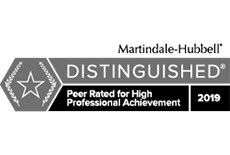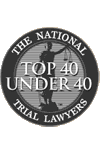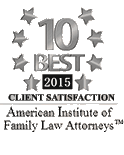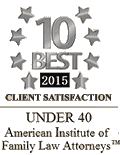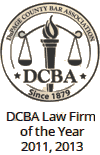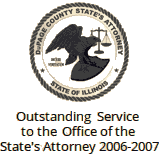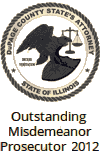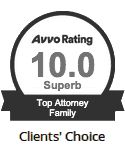 Contact Us To Schedule A Consultation With An Attorney At Our Firm
Call 630-462-9500 or provide your contact information below and we will get in touch with you:
NOTE: Fields with a
*
indicate a required field.