630-462-9500
After Hour New Client Telephone Number 630-690-6077
1776 S. Naperville Road, Building B, Suite 202
,


Wheaton, IL 60189
Frequently Asked Questions About Illinois Divorce
Wheaton Attorneys Provide Legal Tips About Divorce
At The Stogsdill Law Firm, P.C., we know you have questions about divorce. Our attorneys strive to answer your questions and provide honest advice about your case. Our goal is to help you learn about your options and make an informed decision.
Our law firm is in Wheaton, Illinois, and we represent individuals in all aspects of their divorces in DuPage, DeKalb, Kane, Kendall and Will counties. We are here to help.
Divorce FAQs
How do divorce, legal separation and annulment differ?
Divorce is a judgment in court that legally ends your marriage. Legal separation means you are still legally married but no longer living as husband and wife. An annulment requires the court to determine that your marriage was not valid, so there is no need for a separation or divorce.
How long does it take to get divorced?
It all depends on how spouses negotiate the divorce settlement. The more disagreements a couple has, the longer it will take to finalize the divorce.
What happens to our property?
Marital property (property shared by both of you) will have to be divided during divorce. In some cases, spouses may decide to sell the property and split the profit or one spouse will purchase the property for sole ownership.
Will I automatically receive alimony?
Alimony depends on several factors and is taken case by case. Some of the factors include the length of the marriage, income of each spouse, earning potential of each spouse and several other factors you can find on our alimony and maintenance page.
Can I receive alimony during the divorce proceedings?
Yes. You can file for temporary spousal maintenance during your divorce proceedings.
Will I have to pay for my spouse's debt?
This depends on if the debt was acquired during your marriage or if your spouse had the debt before marriage. If the debt is tied to your home or vehicle that is considered marital property then that debt would become marital debt.
Do you need an attorney to get divorced?
You do not need to have a lawyer, but you should have one to protect your interests. Your spouse may change during divorce proceedings and it is best to have someone on your side.
Get Your Questions Answered
Our lawyers have more than 40 years of experience in family law and divorce. We have the skills, experience and personal service to help you. Call us at 630-462-9500 or filling out our online form.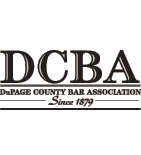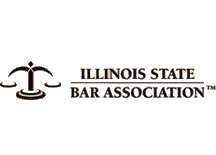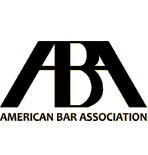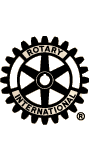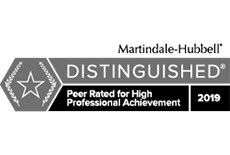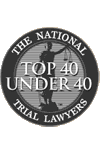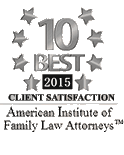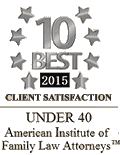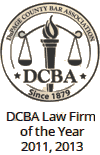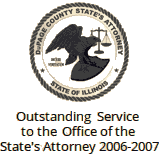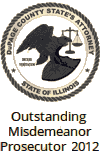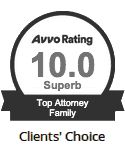 Contact Us To Schedule A Consultation With An Attorney At Our Firm
Call 630-462-9500 or provide your contact information below and we will get in touch with you:
NOTE: Fields with a
*
indicate a required field.