630-462-9500
After Hour New Client Telephone Number 630-690-6077
1776 S. Naperville Road, Building B, Suite 202
,


Wheaton, IL 60189
Turn To The Lawyers That
Other Lawyers Trust.
We have more than 40 years of experience protecting our clients.

DuPage County Divorce and Family Law Attorneys
Lawyers for Mediation and Appeals in Wheaton, Illinois
At The Stogsdill Law Firm, P.C., our attorneys are dedicated to the practice of family law. We are known for aggressively representing clients at trial and during negotiations. Our experienced attorneys have a reputation within the legal community for litigating when stakes are high. We also know how to work collaboratively with the other side to find a resolution that works for you.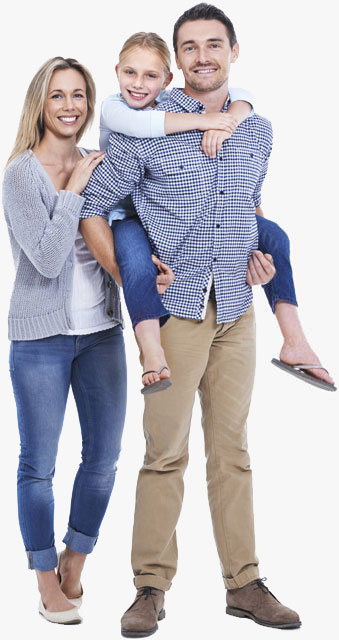 Finding a Resolution in Your Case
We have assisted individuals and families in Wheaton and throughout DuPage, DeKalb, Kendall, Kane and Will counties in Illinois in all types of family law issues for more than 40 years. We represent husbands, wives, mothers, fathers, grandparents, domestic partners and other family members in a full range of family law matters, including:
Several of our lawyers are guardian ad litem (GAL) certified attorneys and represent children in family law cases.
We also represent individuals facing criminal charges and need strong defense representation.
We will help you focus on what matters, so you can achieve an efficient and favorable resolution. We will help you make informed decisions about your case. You can trust that we will fight to protect your rights and interests at every stage.
Learn About Your Options. Speak With Our Attorneys.
Our firm has a reputation for aggressively representing clients in negotiations and at trial. We are committed to achieving our clients' objectives and obtaining a possible resolution. You will work directly with your attorney throughout your case. When necessary, our lawyers work together to ensure our clients have the most capable legal counsel. We are here to help you find a better future. Arrange a consultation with us by calling 630-462-9500 or contacting us online. New client inquiries only - call 630-690-6077.
We represent clients throughout Chicagoland, including DuPage, Kane, Kendall, Will, Cook, and Lake counties.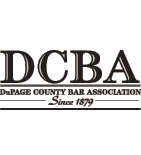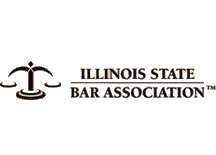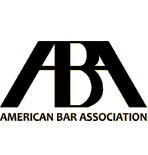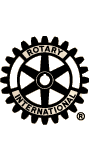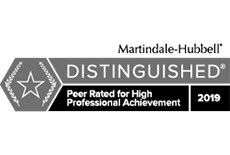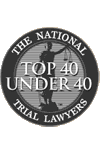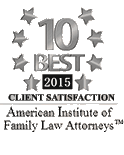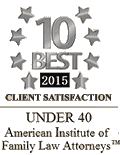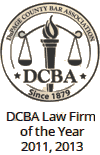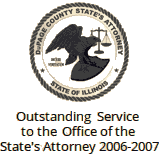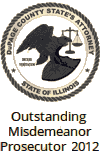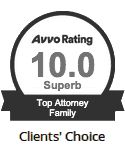 I recently made the life-altering decision of ending a 30 year marriage. While the support of family and friends was very important, I knew that choosing the right attorney was vital. In large part, my future would be determined by his legal advice and skills...

The Stogsdill Law Firm and I were able to obtain sole custody of my son. I am fortunate for the outcome and I am to be a father to my son. Secondly, my ex-spouse was awarded limited portion of the marital estate. Bryan Estes is more than an excellent lawyer...

You've clearly established a client-focus in your office - providing your clients with the warmth and understanding they need as they go through a very difficult time. Thank you, again, for all your help.

Thank you doesn't seem enough for all that Bill Stogsdill and Brett Williamson have done not only for me, but my children as well. When I first met both of these gentlemen, each presented themselves with such self-confidence. I instantly knew...

Taking that step to file for divorce was probably one of the most life changing decisions I have ever made. The process is very painful and emotionally draining. I retained Robert Boyd and Justin Smit of The Stogsdill Law Firm, P.C.

Whenever my opinion is asked by any of my clients, friends or family regarding what law firm someone should use for their divorce my answer is always the same – The Stogsdill Law Firm, P.C. The kids and I are forever indebted to Bill and his firm.
Contact Us To Schedule A Consultation With An Attorney At Our Firm
Call 630-462-9500 or provide your contact information below and we will get in touch with you:
NOTE: Fields with a
*
indicate a required field.