630-462-9500
After Hour New Client Telephone Number 630-690-6077
1776 S. Naperville Road, Building B, Suite 202
,


Wheaton, IL 60189
DuPage County Divorce Lawyers Experienced in Asset Misuse
Dissipation of Assets Attorneys Serving Wheaton, Naperville and Glen Ellyn
When one spouse spends marital funds on something not related to the marriage at a time in which the marriage has begun an irretrievable breakdown, without the consent of the other spouse, it is called dissipation of marital assets. This term also applies to one spouse devaluing or wasting marital property such as destroying the family home or other valuables. These issues often come up in divorce proceedings, and if dissipation of assets occurs, the court may offset the value of the property in the distribution of marital assets to compensate the other spouse.
At The Stogsdill Law Firm, P.C., we are experienced in handling dissipation of assets claims from both sides. We know how to effectively advocate for our clients in these situations.
Understanding Dissipation Of Assets
In Illinois, the law recognizes that it is unfair for one spouse to waste marital assets on expenditures unrelated to the marriage. Likewise, one spouse cannot intentionally or neglectfully destroy or depreciate marital assets. When the couple divorces, those assets are no longer available to be distributed, for which the other spouse may be compensated.
There are a number of situations that could result in a dissipation of assets claim, including:
Spending money to support an extramarital affair (i.e. on hotel rooms, gifts for the other man or other woman)
Excessive gambling
Destroying valuable assets (i.e. vehicles, artwork, photographs)
Allowing a real estate property to fall into foreclosure or disrepair
A claim of dissipation of marital assets can only apply to actions that have taken place during or after the irreconcilable breakdown of the marriage. Such a claim does not apply to actions that occurred when the marriage was intact.
Handling a claim for dissipation of assets involves pinpointing when the actions occurred and the current state of the marriage at that time. The burden of proof is on the spouse charged with dissipation to prove that marital funds were spent for a marital purpose. Clear and convincing evidence must be presented to show that the expenditures were legitimate. Our attorneys have the knowledge and experience to present effective arguments on behalf of our clients, whether we are asserting a dissipation claim or defending against one.
If you are going through a divorce that involves a claim of dissipation of assets, contact us at 630-462-9500. We will carefully evaluate any claims of dissipation of assets and provide an honest assessment of how the property division process may be affected. We are located in Wheaton, Illinois, and we work with clients throughout DuPage County and the surrounding areas of northern Illinois.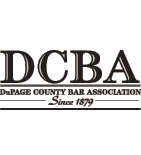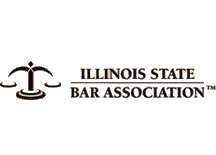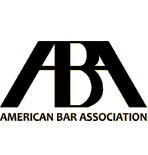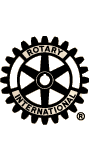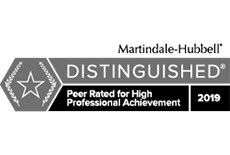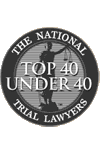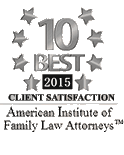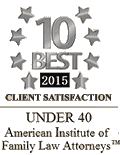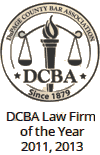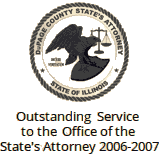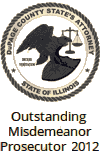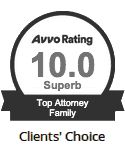 Contact Us To Schedule A Consultation With An Attorney At Our Firm
Call 630-462-9500 or provide your contact information below and we will get in touch with you:
NOTE: Fields with a
*
indicate a required field.