630-462-9500
After Hour New Client Telephone Number 630-690-6077
1776 S. Naperville Road, Building B, Suite 202
,


Wheaton, IL 60189
Illinois Divorce Case Appeals Lawyers
Attorneys for Appealing Your Family Law Case in DuPage County
The decision of a judge in a family law case can have significant consequences on an individual's life and the life of a family. If you feel like your case was wrongly decided, it may be possible to get the decision altered on appeal. Appealing a ruling involves taking a judgment to a higher court. In Illinois, family law appeals first go to the appellate court of the state of Illinois.
At The Stogsdill Law Firm, P.C., we are experienced in handling appeals and arguing before the appellate court. Our attorneys are aggressive in the courtroom and will work toward the outcome you desire, exhausting every reasonable opportunity to advocate for our clients' wishes and interests
Should You Appeal Your Family Law Judgment?
Being unhappy with the outcome of your case is a common sentiment in family law matters. It can be a challenge to find a mutually beneficial resolution to divorce, and often one or both parties may not feel satisfied with the final judgment. Unhappiness, however, is not grounds for an appeal of your judgment. Only decisions of law can be cited as grounds for appealing your judgment. For example, you may be unhappy with the amount of child support you are ordered to pay, but unless the judge failed to follow the law in making the order, an appeal would be unsuccessful.
Judges do sometimes make mistakes and abuse their discretion, however. When they do so, it is important to have an experienced appellate attorney advocating for your interests. We have the skills and knowledge to successfully appeal all types of issues, including:
Valuation of marital property;
Attorney fee payments.
If you wish to appeal a family court decision, you must do so as soon as possible. Appeals must generally be filed within 30 days of the final judgment. Our family law attorneys can advise you on the potential success of an appeal. Should there be sufficient grounds to warrant an appeal, we will provide strong advocacy throughout the appeals process. Our attorneys are skilled in researching and drafting appellate briefs as well as presenting oral arguments where necessary.
If you are interested in appealing the judgment of the court in your family law case, contact us at 630-462-9500 . We will go over your case and provide our experienced opinion on the possibility of a successful appeal. From our office in Wheaton, we work with clients throughout northern Illinois, including DuPage, Cook, DeKalb, Kane, Kendall, and Will counties.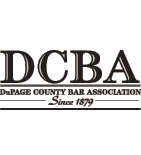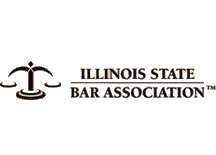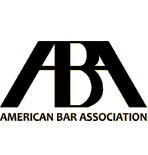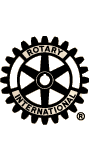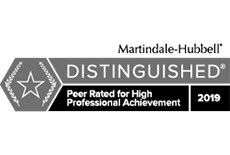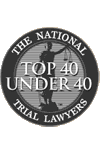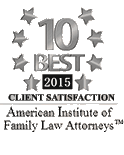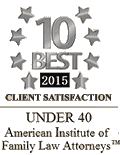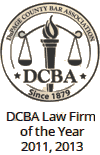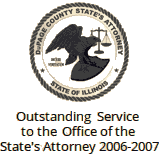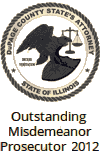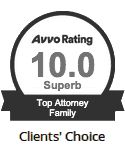 Contact Us To Schedule A Consultation With An Attorney At Our Firm
Call 630-462-9500 or provide your contact information below and we will get in touch with you:
NOTE: Fields with a
*
indicate a required field.