630-462-9500
After Hour New Client Telephone Number 630-690-6077
1776 S. Naperville Road, Building B, Suite 202
,


Wheaton, IL 60189
DuPage County Lawyers Protecting Grandparent Visitation Rights
Attorneys for Family Law Issues in Wheaton, Naperville and Glen Ellyn
Many grandparents wish to take an active role in the lives of their grandchildren. When there are contentious disputes within the family, the children can sometimes get caught in the middle. Grandparents who are not allowed to see their grandchildren may have some legal recourse.
At The Stogsdill Law Firm, P.C., we are experienced in handling visitation cases involving grandparents. Our attorneys represent both sides of these matters and work hard to find resolutions that are in the best interests of our clients and the children involved.
Grandparent Visitation Disputes In DuPage County
There are many circumstances in which grandparents may find themselves at odds with their grandchild's parent(s) and are restricted from seeing their grandchild. Common circumstances include:
A messy divorce or separation in which one parent obtains most or all of the significant decision-making responsibilities regarding the child and does not wish to have the child in the presence of his or her former in-laws
One parent has died and the surviving parent does not allow the deceased's parents to visit the child
Both parents have an ongoing dispute with the grandparents and do not allow visitation
In Illinois, grandparents do not have the "right" to visitation, but a court may grant visitation if it feels it is in the best interests of the child(ren). The court typically respects the wishes of the parents, however, if they are considered fit. So long as it is not harmful to the child(ren), parents have the right to say who does and does not see them. If denying visitation to grandparents (or great-grandparents or siblings living in a separate home) will be mentally or physically harmful to the child, however, the court may grant visitation.
Grandparents cannot, however, petition for visitation as a mechanism circumvent a parent's restricted visitation or parenting time rights. If a parent's visitation rights are restricted for some reason, the grandparents cannot obtain visitation as a way to provide their child with greater access to the grandchild. If this is done, the grandparent can lose visitation privileges permanently.
If you are involved in a dispute over grandparent visitation, contact us at 630-462-9500. We will discuss your legal options and help you make an informed decision on how to proceed. It is often in everyone's best interests to work out and agreement for visitation outside of court, and we can help you attempt to do so where appropriate. Our firm is located in Wheaton, Illinois, and we represent clients throughout northern Illinois, including DuPage County and the surrounding areas.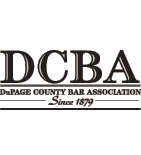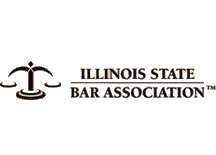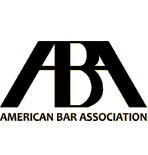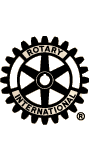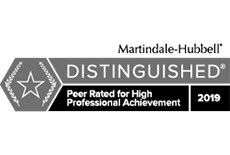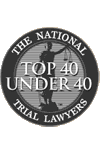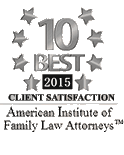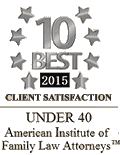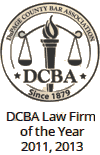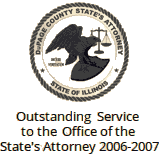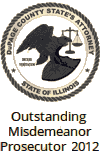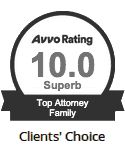 Contact Us To Schedule A Consultation With An Attorney At Our Firm
Call 630-462-9500 or provide your contact information below and we will get in touch with you:
NOTE: Fields with a
*
indicate a required field.