630-462-9500
After Hour New Client Telephone Number 630-690-6077
1776 S. Naperville Road, Building B, Suite 202
,


Wheaton, IL 60189
Retirement Plans, IRAs And QDROs
DuPage County Divorce Lawyers for Division of Retirement Plans
Attorneys with Experience in Pensions, IRAs and QDROs Serving Wheaton and Naperville
Retirement plans such as IRAs, 401(k)s and pensions are often among the most valuable assets in a couple's estate. When a couple divorces, the money and benefits in their retirement plans are subject to division along with the rest of the marital assets. Dividing up retirement plans can be complicated due to the interplay between state and federal law.
At The Stogsdill Law Firm, P.C., we are skilled and experienced in handling property division matters involving retirement plans. We understand how to effectively advocate for our clients' rights to these assets, and how to use them in our clients' favor as part of an overall property division strategy. When matters involving your finances become contentious, we are there to provide aggressive representation in the courtroom through divorce litigation.
The Stogsdill Law Firm, P.C.'s founder, William J. Stogsdill, drafted House Bill 1612, Public Act 90-731, a law which became effective in 1999. The law addressed the division of Illinois State Pension Plans in divorce through qualified domestic relations orders (QUILDROs). Additionally, Mr. Stogsdill drafted Senate Bill 433, a bill which allows stock options to be taken into consideration as property in a marital dissolution. (Senate Bill 433, March 2001, Public Act 92-306 modified and amended 750 ILCS 5/503, adding Section 5/503(b)(3) to the Illinois statute.)
In addition to drafting legislation affecting Illinois family law, Mr. Stogsdill helped in amending the Illinois Marriage and Dissolution of Marriage Act to recognize pension benefits are subject to property division in divorce regardless of whether stock options are valued. The amendment went into effect in 1987. (5/503 of the Illinois Marriage and Dissolution of Marriage Act, sections (b)(1) and (b)(2), P.A. 89-712)
In 2011, Mr. Stogsdill, along with his son, William Stogsdill, were published in the Illinois State Bar Association Family Law Handbook as a co-Author of the chapter entitled, "Division of Retirement Benefits in Dissolution Proceedings."
Dividing Retirement Assets In Divorce In DuPage County
Depending on how long you have worked and how well you have saved, your retirement assets can represent a significant percentage of your marital net worth. Any portion of the retirement plan that has been contributed, or accrued during the course of the marriage, is considered a marital asset. One exception to that rule, however, is if retirement plans are expressly excluded from marital property by a prenuptial or postnuptial agreement.
In dividing retirement assets, one of two approaches can be chosen:
The funds and benefits from the IRA, 401(k), pension or other retirement asset can be split between the couple. If this option is chosen, a qualified domestic relations order (QDRO) may be necessary to explain to the fund's administrator how the division must be made. Our attorneys are skilled in drafting effective QDROs.
One spouse can "buy out" the other with another marital asset or collection of marital assets with an equivalent value.
Regardless of which approach is chosen, obtaining an accurate valuation of the retirement asset ahead of time is essential. The only way to ensure you receive an equitable settlement is to make sure any and all retirement assets are properly appraised. It is also important to consider any potential tax consequences when dividing retirement funds. Our attorneys have extensive experience helping clients avoid unnecessary tax complications of dividing valuable retirement accounts.
If you are considering filing for divorce or have already begun divorce proceedings involving retirement assets, contact us at 630-462-9500 to talk with one of our experienced divorce attorneys. We will answer your questions and provide our honest assessment of how retirement asset division will most likely occur in your case. We are located in Wheaton, Illinois, and we represent clients throughout DuPage County and the surrounding areas.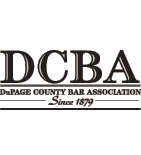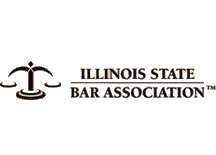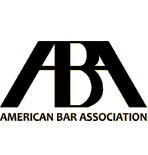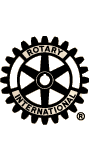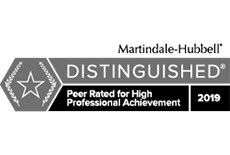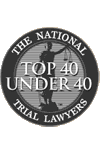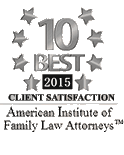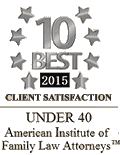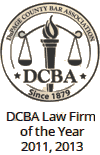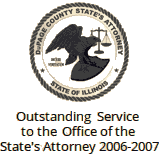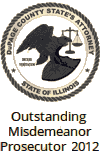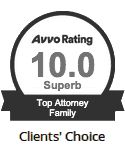 Contact Us To Schedule A Consultation With An Attorney At Our Firm
Call 630-462-9500 or provide your contact information below and we will get in touch with you:
NOTE: Fields with a
*
indicate a required field.