630-462-9500
After Hour New Client Telephone Number 630-690-6077
1776 S. Naperville Road, Building B, Suite 202
,


Wheaton, IL 60189
DuPage County Divorce Lawyers For Business Division and Valuation
Attorneys Serving Business Owners and Spouses in Wheaton, Naperville and Glen Ellyn
If a business is part of your marital estate, that business is subject to division along with the rest of your marital assets during a divorce. Dividing a business between two parties can be very complex and may ultimately have negative consequences for the business's future. Business owners have a number of options for dealing with their business during their divorce, but a proper business valuation is almost always required.
At The Stogsdill Law Firm, P.C., we are experienced in handling business valuations as part of a divorce. Our attorneys work with experienced financial experts to ensure every business asset and debt is reported, and that the value of the business is properly calculated. When there is disagreement over the value of a business, we strongly advocate for our clients' interests. When necessary, we can provide aggressive representation in the courtroom, representing your interests in matters which impact your business.
Divorce And Business Valuations In DuPage County
Dealing with business interests during a divorce can be a substantial task. Whether it is a family business, professional practice or any other type of closely-held business interest, the property division process can be very complex. Depending on the type of business and the desires of both spouses, there are severally three options that spouses can choose from, including:
One spouse takes full ownership of the business. In this case, the other party typically receives a portion of the marital estate that is equivalent in value to the business to compensate for that party's lost business interests. This is often the preferred option, as one spouse may have little or nothing to do with the business and it may not be an opportune time to sell.
Sell the business. If you sell the business, each party can take his or her share in cash.
Run the business together after the divorce. If the relationship is amicable and you believe you can successfully work together you can have a new contract drafted to reflect the individual ownership stakes.
Regardless of what option is chosen, accurately establishing the value of the business is essential to ensuring a fair settlement. If your divorce involves a business or business interests, contact us at 630-462-9500. Whether you wish to retain the business or an equivalent portion of the marital estate, we make sure your rights and interests are protected. Our firm is located in Wheaton, Illinois, and we work with clients throughout northern Illinois, including DuPage County.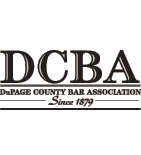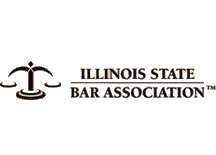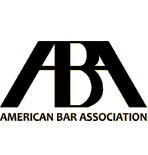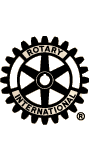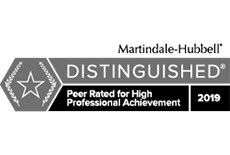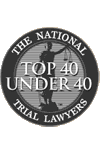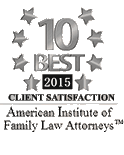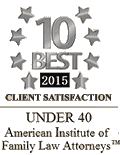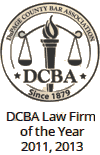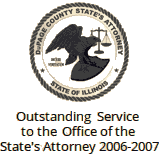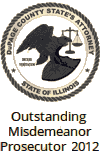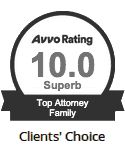 Contact Us To Schedule A Consultation With An Attorney At Our Firm
Call 630-462-9500 or provide your contact information below and we will get in touch with you:
NOTE: Fields with a
*
indicate a required field.