630-462-9500
After Hour New Client Telephone Number 630-690-6077
1776 S. Naperville Road, Building B, Suite 202
,


Wheaton, IL 60189
Divorce Planning Lawyers Serving DuPage County
Attorneys Help Clients Plan for Divorce in Wheaton, Naperville and Glen Ellyn
Getting a divorce is a life-changing event that should be planned for in advance if at all possible. Before filing for divorce, there are steps you can take to make sure your rights will be protected and to provide the best chance at a successful outcome.
At The Stogsdill Law Firm, P.C., our attorneys work with clients to create effective strategy for their divorce. We know what questions to ask and how to situate you to achieve the best possible divorce settlement or judgment. Our experienced divorce attorneys provide realistic expectations for our clients. If necessary, our aggressive attorneys will go to trial on your behalf.
Planning For A Divorce In DuPage County
Prior to filing, many people often have concerns about how a divorce will affect their personal and financial future. Many people are reluctant to take the final step and file for divorce because of anxiety over the welfare of their children. Likewise, fear of losing the lifestyle to which they have become accustomed can be paralyzing. Consulting with an experienced and knowledgeable divorce attorney can help allay many of your fears. Understanding how the divorce process works and what you can realistically expect will help you to make the right decisions for you and your family.
Divorces, particularly contested divorces, can easily become emotionally overwhelming. Mired in a contentious battle, people often lose sight of the issues that matter most and waste time and resources inefficiently. Planning ahead helps everyone focus on the big picture, and minimizes the stress of a stressful event.
Strategizing For A Favorable Divorce Resolution
When you know you would like to end your marriage, or suspect that you spouse may file for divorce, you should start planning right away. The first step is hiring the best attorney you can to protect you and your family. Additionally, you should:
Gather essential financial documents such as bank statements, tax returns for the last few years, retirement account reports, etc.
Assess your marital debt
Determine the operating cost of your household
Create a plan for where you (and your children) will live after the divorce
Decide your primary goals from the divorce regarding property division, parental responsibilities (child custody) and spousal maintenance. Keep your focus on your goals throughout the divorce process
Build up your credit
Invest as much of your time as possible with your children
Inventory or photograph valuable items of personal property, as such items frequently go missing following the filing for divorce
If you are considering filing for divorce or you have already filed, contact us at 630-462-9500. One of our experienced divorce attorneys will meet with you to discuss what you need to do to obtain the best possible outcome. We will answer your questions and work with you to outline a strategy for going forward. From our office in Wheaton, Illinois, we work with clients throughout DuPage County and beyond.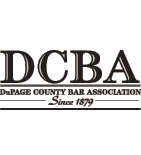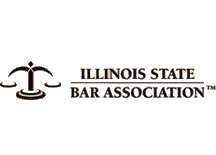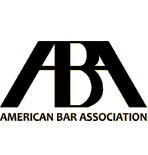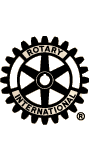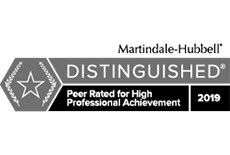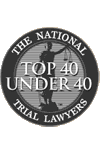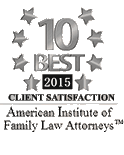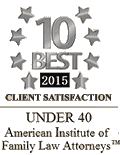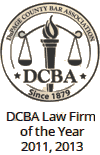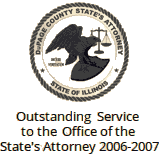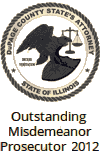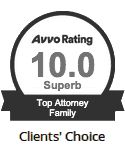 Contact Us To Schedule A Consultation With An Attorney At Our Firm
Call 630-462-9500 or provide your contact information below and we will get in touch with you:
NOTE: Fields with a
*
indicate a required field.