630-462-9500
After Hour New Client Telephone Number 630-690-6077
1776 S. Naperville Road, Building B, Suite 202
,


Wheaton, IL 60189
Distribution of Marital Property
DuPage County Division of Marital Property Attorneys
Distribution Of Joint Assets Lawyers Serving Clients In Wheaton, Illinois
Distributing marital property in a divorce is one of the most complex and sometimes contentious issues to resolve. When two lives are joined in marriage, finances become tangled in a way that can be challenging to separate.
At The Stogsdill Law Firm, P.C., we are highly experienced in handling matters of property division in divorce. We are skilled in working with marital estates of all sizes, including those involving high-value assets and complex financial portfolios. Our attorneys are committed to protecting the rights of our clients and strongly advocating for our clients' financial futures.
Marital Versus Nonmarital Property
The state of Illinois is an equitable distribution state. This means that marital assets do not need to be divided evenly in a divorce, but instead must be divided fairly. Before property division decisions can be made, however, a determination must be made by the court concerning what constitutes marital property and which property is nonmarital.
Generally, marital property is defined as any property that is acquired during the marriage such as:
Real estate (including primary homes, vacation homes and investment properties)
Bank accounts
Investment account
Retirement accounts
Vehicles
Stocks and stock options
Businesses and business interests
Household furnishings
Artwork
Jewelry
Antiques
It does not matter how the property is held or whose name is on the title. If it was acquired during the marriage, it is presumed to be marital property. For example, if only one spouse's name is on a retirement account acquired during the marriage, it is marital property and subject to division in a divorce.
Some assets are considered nonmarital property and are excluded from distribution in a divorce. Nonmarital assets include:
Property acquired prior to the marriage
Gifts and inheritance (kept separately during the marriage)
Property bought using nonmarital assets
Property acquired after a legal separation
Property excluded from marital property by a pre- or postnuptial agreement
Some assets can transform from nonmarital property to marital property because of the way the owner uses, or co-mingles, such as property. Our attorneys will explain what constitutes marital property and nonmarital property in your divorce, and what you can realistically expect from the property division process.
If you are going through a divorce or anticipate you will be in the near future, contact us at 630-462-9500 . We will answer your questions and discuss how we can help protect your rights and interests. Our firm is located in Wheaton, Illinois, and we work with clients throughout northern Illinois, including DuPage County and the surrounding areas.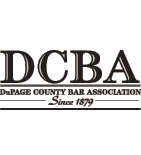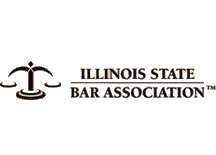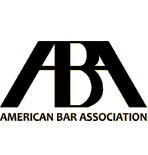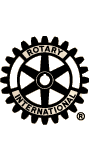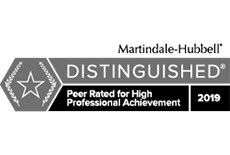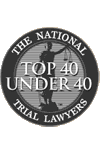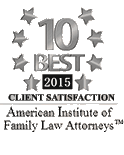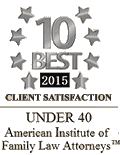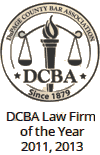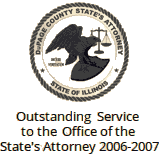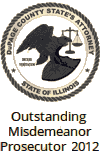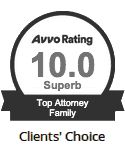 Contact Us To Schedule A Consultation With An Attorney At Our Firm
Call 630-462-9500 or provide your contact information below and we will get in touch with you:
NOTE: Fields with a
*
indicate a required field.