630-462-9500
After Hour New Client Telephone Number 630-690-6077
1776 S. Naperville Road, Building B, Suite 202
,


Wheaton, IL 60189
Prenuptial & Postnuptial Agreements
DuPage County Prenuptial Agreement Lawyers
Attorneys for Drafting Postnuptial Agreements in Naperville, Wheaton and Glen Ellyn
When it comes to planning for a marriage, it is often wise to expect the best but plan for the worst. Prenuptial and postnuptial agreements allow couples to do just that. These legal documents spell out what will happen to a couple's marital assets should their marriage end in divorce (or death). At The Stogsdill Law Firm, P.C., our attorneys are skilled in negotiating and drafting durable prenuptial and postnuptial agreements that reflect our clients' wishes and serve our clients' interests.
Drafting Prenuptial And Postnuptial Agreements In DuPage County
Many people are reluctant to discuss prenuptial, or premarital, agreements with their significant others because they do not wish to consider the possible end to their relationship. Having an agreement in place, however, can provide the peace of mind that should there be an unexpected end in the future, that end does not have to include a contentious battle over finances.
No one can predict with complete certainty what the future holds, and so most couples could benefit in some way from having a prenuptial agreement. For some couples, however, it is exceedingly wise to have such a legal agreement in place. They include:
Individuals with significant premarital assets — If one or both parties has assets going into the marriage, or contemplate assets they may acquire during the marriage, it is prudent to specify how those assets will be handled when the marriage ends.
Couples with significantly different net worth — When one party is worth significantly more than the other, a premarital agreement can help provide assurance that the marriage is not financially motivated.
Individuals with business interests — If one or both parties own a business or a share of a business, a prenuptial or postnuptial agreement is important to prevent those business interests from being divided in the divorce, which could negatively impact the business.
Parents with children from a previous relationship — Prenuptial and postnuptial agreements can define and protect the inheritance of children from previous relationships.
Postnuptial agreements are just like prenuptial agreements, except that they are executed after the marriage has taken place. All of the same issues can be addressed, including division of marital property and alimony/maintenance among others. Postnuptial agreements are used by many couples at different stages of a marriage, including those who are legally separated but looking to repair their marriage free of the stress of future divorce disputes.
To learn more about how a prenuptial or postnuptial agreement can benefit you, contact us at 630-462-9500. We will discuss your legal options and how we can help protect your financial interests in the event of a divorce. Our firm is located in Wheaton, and we work with clients throughout northern Illinois, including DuPage County and the surrounding areas.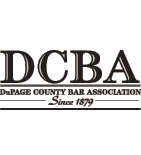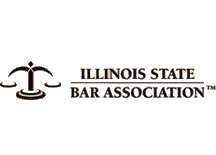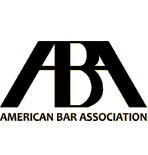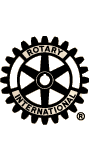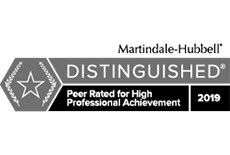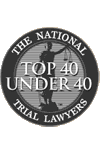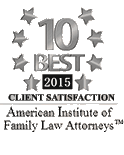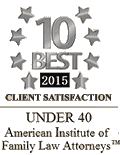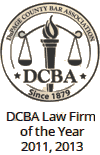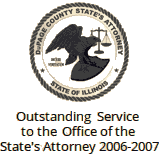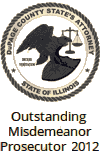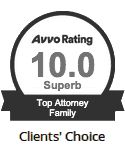 Contact Us To Schedule A Consultation With An Attorney At Our Firm
Call 630-462-9500 or provide your contact information below and we will get in touch with you:
NOTE: Fields with a
*
indicate a required field.