630-462-9500
After Hour New Client Telephone Number 630-690-6077
1776 S. Naperville Road, Building B, Suite 202
,


Wheaton, IL 60189
When Is Shared Custody Appropriate?
When To Consider Shared Custody in Illinois
Lawyers Help Families with Allocation of Parental Responsibility Issues in Wheaton and Naperville
At The Stogsdill Law Firm, P.C., our attorneys are committed to helping you understand and protect your parental rights. We represent individuals in Wheaton and throughout DuPage, DeKalb and the surrounding counties in Illinois. Our lawyers have more than 40 years of experience handling custody issues on behalf of our clients.
Sharing The Allocation Of Parental Responsibilities
The allocation of parental responsibilities, commonly referred to as child custody, is an emotional and often frustrating process. Not seeing your children every day can be difficult to get used to, but it is often best for your children to maintain a healthy relationship with both parents.
Our firm can help you evaluate your options and work to find an amicable resolution for all parties involved. When is shared custody appropriate? Shared parenting time is appropriate under the following circumstances:
Parents get along and live in close proximity to each other
Parents respect each other and are able to make parenting decisions together
Both parents are seeking an amicable resolution
Shared custody is not right for everyone. Both parents need to be able to get along and be committed to working together for the benefit of their children. Shared custody is the best choice for your family if everyone understands their role and is willing to make it work.
Impact On Child Support And Finances
Sharing the allocation of parental responsibilities will allow both parents to spend quality time with their child and ensure that both parents have a say in the child's upbringing. Child support and the costs of raising a child may be impacted by shared custody arrangements. Both parents may agree to share expenses for raising the child such as agreeing that each parent will pay for child expenses when they are with the child. In other situations, child support obligations may change depending on how much time each parent spends with the child.
This is an important issue that will likely come up in your case. We understand the financial impact of shared parenting time arrangements. We will inform you about how each decision may impact your monthly budget so you can make an informed decision.
Learn About Your Options
Our lawyers are here to help you protect your relationship with your children. Our goal is to find a resolution that works for you and is in the best interests of your kids. We put our extensive experience navigating custody matters to work for you so you can focus on your children.
Contact us online, or call 630-462-9500.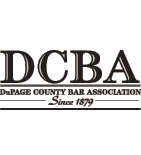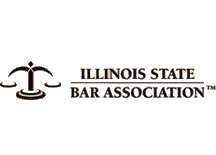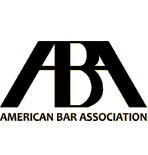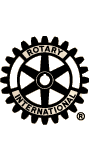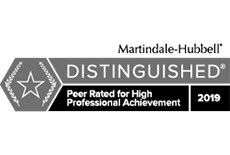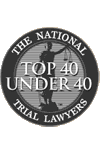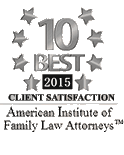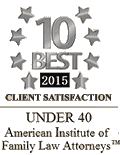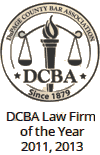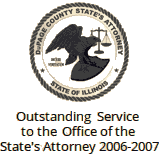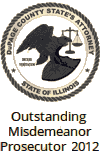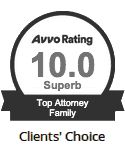 Contact Us To Schedule A Consultation With An Attorney At Our Firm
Call 630-462-9500 or provide your contact information below and we will get in touch with you:
NOTE: Fields with a
*
indicate a required field.