630-462-9500
After Hour New Client Telephone Number 630-690-6077
1776 S. Naperville Road, Building B, Suite 202
,


Wheaton, IL 60189
Post Divorce Modifications & Enforcement
DuPage County Post-Divorce Modifications And Enforcement Lawyers
Attorneys for Changing Agreements and Contempt of Court Proceedings in Wheaton, IL
While divorce settlements and judgments are designed to address both the current and future needs of all of the parties involved, circumstances often change that necessitate a modification to the original divorce decree or a child support order. Likewise, it is not uncommon for one party to fail to abide by the stipulations of a divorce decree, requiring the other party to take legal action.
At The Stogsdill Law Firm, P.C., our attorneys are skilled in handling post-divorce modifications and enforcement issues. We strongly advocate for our clients' objectives both in and out of court, and we provide a road map with realistic expectations and outcomes clients can expect when facing challenging family issues.
Modifying Support And Parenting Arrangements In DuPage County
When the financial circumstances of one or both former spouses changes in a significant way, it may be necessary to modify current alimony/maintenance or child support orders. For example, if the party paying alimony loses his or her job, it is reasonable for a modification to the support order to be made until such time as the party is able to provide payments again. Likewise, if the party receiving alimony becomes financially self-sufficient, the paying party may successfully argue for a reduction or termination of support. Changes to child support orders can also be made due to significant changes in financial circumstances.
Over time, changes to parental responsibility (child custody) arrangements may also be needed, but the court is reluctant to change such an order unless there is a significant and compelling reason. If one parent can prove that the living environment of the child is no longer safe or in the child's best interests, for example, a modification may be granted. If one parent regularly does not abide by the terms of the parenting arrangement (such as preventing parenting time or visitation), that may also be grounds for a modification.
Child Relocation
A parent wishing to move a child to another part of state or out of Illinois can also trigger a request for a modification. In most cases, the parent wishing to move with the child must receive permission from the court. With all modifications to parental responsibility arrangements, Illinois courts consider the child's best interests as the top priority. To determine the child's best interests, the court will consider a number of factors, including:
The motives for the move
The motives for opposing the move
The quality of life the child will enjoy after the move
Current and possible future parenting time schedule
Enforcement Of Parental Responsibilities And Support In Illinois
Unfortunately, the terms of a divorce decree are not always followed precisely. If your former spouse fails to pay child support or alimony as ordered, there are legal options available to compel compliance. Likewise, there are legal options to compel parents to follow child custody or parental responsibility orders.
Our attorneys can help you decide the best way to pursue enforcement of divorce orders. Often, these matters can be resolved through mediation or without involving the court system. If not, however, we are always prepared to advocate for our clients before a judge. There are a number of enforcement options available, including filing a petition for contempt of court.
If you wish to modify or enforce the terms of your divorce decree or child support order, contact us at 630-462-9500. Our attorneys will meet with you and discuss your legal options. We are located in Wheaton, Illinois, and we work with clients throughout northern Illinois, including DuPage County and beyond.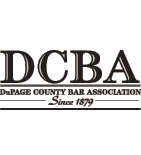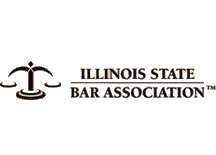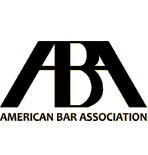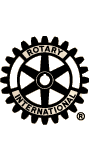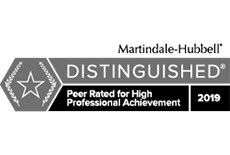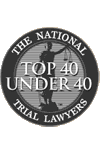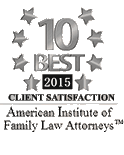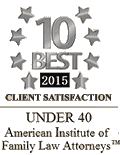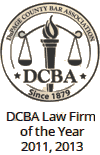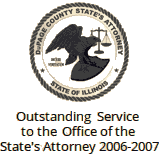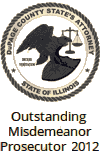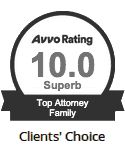 Contact Us To Schedule A Consultation With An Attorney At Our Firm
Call 630-462-9500 or provide your contact information below and we will get in touch with you:
NOTE: Fields with a
*
indicate a required field.