630-462-9500
After Hour New Client Telephone Number 630-690-6077
1776 S. Naperville Road, Building B, Suite 202
,


Wheaton, IL 60189
Orders of Protection & Restraining Orders
DuPage County Lawyers for Restraining Orders
Attorneys for Orders of Protection in Wheaton, Naperville and Glen Ellyn
Domestic violence is all too common in many familial situations. Dealing with family law matters, such as divorce and child-related issues, often brings out the worst in people and can result in dangerous situations. When violence or the threat of violence has occurred, protecting yourself and your children is the No. 1 priority. At The Stogsdill Law Firm, P.C., we are dedicated to our clients' safety and the safety of their children. Our attorneys can assist in obtaining the necessary orders of protection and helping you through this difficult time.
Orders Of Protection And Restraining Orders In Illinois
Orders of protection and restraining orders are used to provide a legal barrier between abusers and victims. In Illinois, there are three types of orders of protection:
Emergency orders — These are available based only on the petitioner's testimony to a judge. The respondent does not have to be notified or present (ex parte). These orders are only available for up to 21 days until a full hearing can be had.
Interim orders — These are available to cover the time between when the emergency order expires and a full hearing for a plenary order can be held. The respondent must appear before the court or have been notified of the hearing for an interim order to be issued, and they only last for up to 30 days.
Plenary orders — Following a full court hearing in which both sides are able to present evidence, a plenary order can be issued for up to two years (at which point it can be renewed).
Orders of protection offer numerous layers of protection. Depending on the circumstances and the nature of the danger, a judge can restrict an abuser's proximity to the victim and locations where the victim frequents (i.e. work, school); force an abuser to leave a residence shared with the victim; prohibit visitation with a minor child; prohibit an abuser from taking, hiding or destroying property owned or co-owned by the victim; force the surrender of firearms; and provide a number of other protections. How the protection order is designed will depend on the situation. Our attorneys strongly advocate for the greatest possible protection for our clients.
If you are in need of an order of protection, contact us at 630-462-9500. We will explain how orders of protection work in Illinois and answer any questions you may have. One of our experienced family law attorneys will go over your situation, and we will discuss how we can help keep you and your children safe. We are located in Wheaton, Illinois, and we work with clients throughout northern Illinois, including DuPage County and the surrounding areas.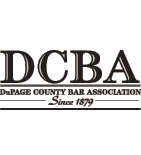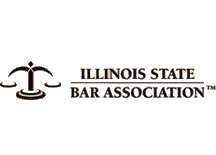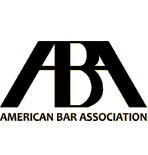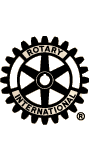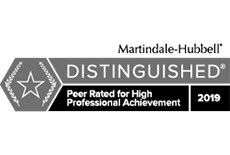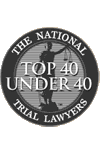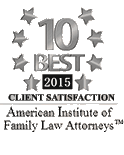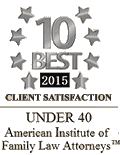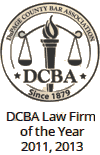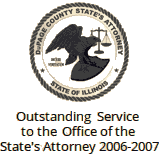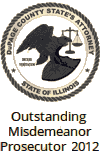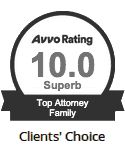 Contact Us To Schedule A Consultation With An Attorney At Our Firm
Call 630-462-9500 or provide your contact information below and we will get in touch with you:
NOTE: Fields with a
*
indicate a required field.