630-462-9500
After Hour New Client Telephone Number 630-690-6077
1776 S. Naperville Road, Building B, Suite 202
,


Wheaton, IL 60189
What To Know About Social Media In An Illinois Divorce
Dupage County Divorce Attorneys Warn of the Dangers Associated with Social Media and Online Dating During Divorce
Social media sites can have a significant impact during your divorce. At The Stogsdill Law Firm, P.C., our attorneys will guide you through your divorce so your interests and future are protected. Our office is in Wheaton, and we represent individuals throughout Illinois.
What To Know About Social Media In Divorce
What you put on the internet can harm your divorce case. How? Divorce lawyers use online photos, posts and profiles as evidence to prove a spouse is lying or is unfit to take care of the children.
All social media sites, including Facebook, Twitter and Instagram, may be viewed by your spouse and their attorney. Even if you are not in a contentious dispute, your posts on social media may be used against you.
Tips For Spouses
You do not want your divorce or child custody case to be determined by your online persona. Our tip to you: Stay off all social media, including Facebook, during your divorce or custody case.
If you do keep your social media profiles open, make sure they are private. A word of caution: Private profiles may not always be private. If you have mutual "friends" or if someone else posts a picture of you online without your knowledge, it could still be found by the other side. If you are going to keep social media, be very careful with everything you post and do not talk about your case to anyone.
You should also be aware of how your devices, cellphone, tablet and computer, may sync with your spouse. Make sure you turn off all sync options on all your devices, including if you share an iCloud storage account. This will prevent photos, emails, messages and other private information from being shared with your spouse and their attorney.
Contact Our Law Firm
Divorce is an emotional and often frustrating journey. We understand what you are going through and know what steps to take to help you. We will be there with you every step of the way, explaining your options and helping you make decisions that will best protect your future.
Learn more about our attorneys and how we can help you. Call 630-462-9500 or send us an email.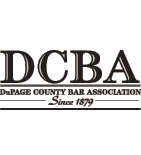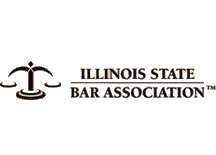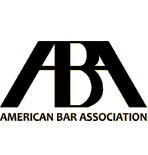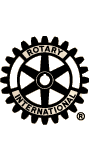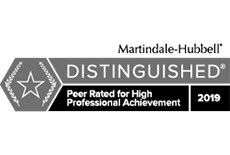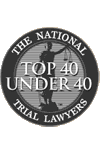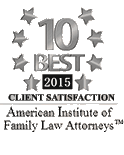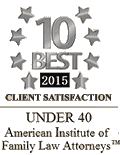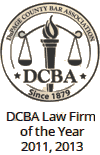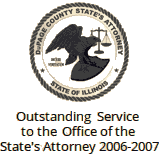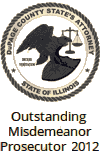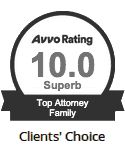 Contact Us To Schedule A Consultation With An Attorney At Our Firm
Call 630-462-9500 or provide your contact information below and we will get in touch with you:
NOTE: Fields with a
*
indicate a required field.