630-462-9500
After Hour New Client Telephone Number 630-690-6077
1776 S. Naperville Road, Building B, Suite 202
,


Wheaton, IL 60189
What Defines Irreconcilable Differences in Illinois Divorces?
In Illinois, divorce "irreconcilable differences" are the only acceptable grounds for divorce in the state. Under Illinois law, irreconcilable differences serve as a no-fault ground for divorce, referring to a breakdown in the marital relationship where efforts at reconciliation have failed, and there is no hope for restoring the marriage. If you are getting a divorce in Illinois, understanding irreconcilable differences is an essential aspect of getting divorced, as it is the only lawful reason accepted by courts in the state. Contact a divorce lawyer to ensure you have a legal professional by your side as you navigate this turbulent time in your life.
Further Dissecting Irreconcilable Differences in Divorce
Unlike fault-based grounds that require proving wrongdoing, irreconcilable differences
acknowledge that the marriage has reached an irreparable state due to the breakdown of the relationship. Irreconcilable differences are subjective and do not require one specific reason behind the breakdown of the marriage. It can encompass a wide range of issues, including communication problems, personality clashes, differing values or goals, financial disagreements, or simply growing apart over time. The key element is that the parties genuinely believe their differences are insurmountable, and there is no reasonable prospect of reconciliation.
Furthermore, unlike fault-based divorce, irreconcilable differences do not require proving fault or misconduct on the part of either spouse. This eliminates the need for one party to accuse the other of adultery, mental cruelty, or abandonment, which can further escalate the conflict. Instead, both spouses can agree to divorce based on irreconcilable differences, focusing on the practical aspects of the dissolution rather than assigning blame.
Irreconcilable differences as the grounds for divorce can also simplify the legal process. It allows spouses to avoid the potentially contentious and time-consuming process of proving fault, which can prolong the divorce proceedings and increase costs. By opting for a no-fault divorce based on irreconcilable differences, parties can focus on negotiating equitable property division, child custody arrangements, and financial support without getting caught up in assigning fault.
Contact a DuPage County Divorce Attorney
In Illinois, divorce irreconcilable differences are the foundation upon which divorces are built. By understanding what defines irreconcilable differences, people seeking a divorce can make informed decisions and approach the dissolution of their marriage with clarity and a focus on practical resolutions. For legal professionals who are willing to fight for you and your rights, contact the skilled Wheaton divorce lawyers with The Stogsdill Law Firm, P.C.. Call 630-462-9500 for a private consultation.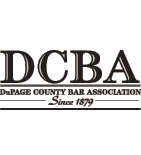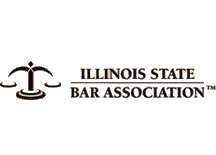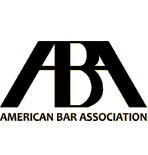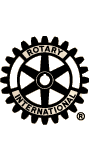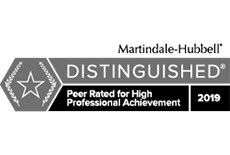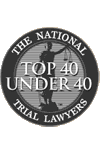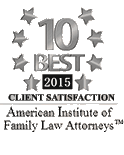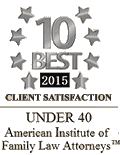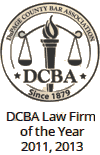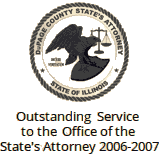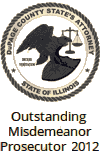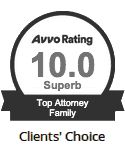 Contact Us To Schedule A Consultation With An Attorney At Our Firm
Call 630-462-9500 or provide your contact information below and we will get in touch with you:
NOTE: Fields with a
*
indicate a required field.