630-462-9500
After Hour New Client Telephone Number 630-690-6077
1776 S. Naperville Road, Building B, Suite 202
,


Wheaton, IL 60189
What is a Plenary Order of Protection, and How Can I Get One? 
Sadly, domestic violence is something that takes place in so many families. Navigating emotionally turbulent situations like dealing with a divorce or issues related to your children can quickly bring out the worst in people and result in hazardous conditions. That being said, just because someone is going through a stressful time does not give them the right to commit acts of domestic violence. The safety of yourself and your children is the most critical thing; therefore, if you believe you are at risk of experiencing domestic violence or have experienced it, reach out to an attorney to set up an order of protection.
Be advised that orders of protection are not one-size-fits-all. Different orders of protection pertain to certain situations. In this blog, we will look at emergency and plenary orders to understand how they differ from each other and whether a plenary order of protection is correct for you and your situation.
Emergency Orders of Protection vs. Plenary Orders of Protection
In Illinois, an emergency protection order requires only the petitioner's testimony to the judge. The alleged abuser is not required to be notified or even present in court. Emergency orders are only available for up to 21 days or until a full hearing can be held. Meanwhile, a plenary order of protection is only granted after a court hearing that requires both the petitioner and respondent to be in court. Notably, a plenary order of protection can be issued for up to two years. Once the two years are up, plenary orders can be renewed.
Filing a Plenary Order of Protection
To file, you must complete and bring the necessary paperwork to your courthouse. You will have to specify information about the person you are filing the order against, such as their name, when they were born, and their address. In addition, you will need to provide details of the alleged abuse during this time. While unpleasant, it is critically important to detail all relevant information to receive the protection you need.
What to Know About Plenary Order of Protection Hearings
Generally, the hearing for a plenary order of protection will occur on or before the emergency order of protection is set to expire. However, if, for whatever reason, the plenary order of protection hearing needs to be delayed, the emergency order will remain in place until the hearing can be held. During the plenary hearing, the judge will hear from both the petitioner and the respondent. Furthermore, relevant evidence will be presented to the court, and testimony may be heard from relevant witnesses. Please note that if the petitioner or respondent fails to appear at the hearing, the judge will usually favor whoever did appear. So, if you miss your hearing, there's a significant chance you will not receive the protection you need.
Contact a DuPage County Order of Protection Attorney
No one deserves to suffer from domestic violence. If you are experiencing domestic violence or feel under threat of domestic violence, contact the highly skilled DuPage County orders of protection lawyers with The Stogsdill Law Firm, P.C.. Call 630-462-9500 today for a private consultation.
Source: https://www.ilga.gov/legislation/ilcs/fulltext.asp?DocName=075000600K214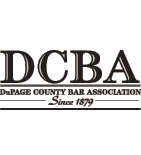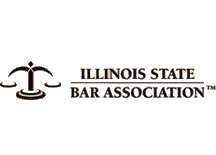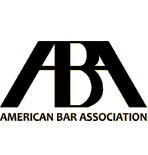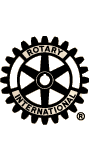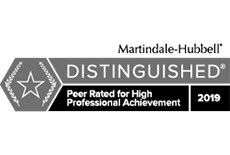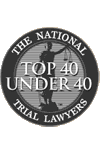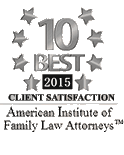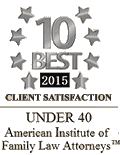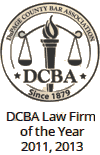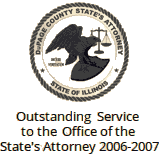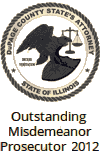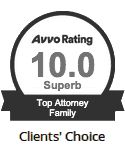 Contact Us To Schedule A Consultation With An Attorney At Our Firm
Call 630-462-9500 or provide your contact information below and we will get in touch with you:
NOTE: Fields with a
*
indicate a required field.