630-462-9500
After Hour New Client Telephone Number 630-690-6077
1776 S. Naperville Road, Building B, Suite 202
,


Wheaton, IL 60189
Can I Divorce My Spouse if They Abandoned Me?
It is well known that divorce is amongst the most difficult things anyone can go through in their life. The state of Illinois is governed by no-fault divorce laws, which means couples do not need to prove fault or assign blame to their spouse. However, abandonment can still be a relevant factor in divorce proceedings. If your spouse has abandoned you and you are looking to get a divorce, contact a lawyer to ensure you have the legal guidance you need to navigate this momentous process successfully.
Why is No-Fault Divorce Important?
In a case involving abandonment in a fault-based state, the person getting a divorce would need to prove their spouse has abandoned them and thus seek a divorce. However, under the no-fault rules that govern Illinois divorce, you do not need to prove your spouse abandoned you to get a divorce. Instead, spouses can file for divorce based on the no-fault grounds of "irreconcilable differences," which means the marriage has broken down and cannot be repaired.
Abandonment as a Relevant Factor
Even though Illinois is a no-fault divorce state, abandonment can still be a relevant factor in divorce proceedings. If your spouse has abandoned you, it can affect many areas of a divorce. While fault is not necessary to obtain a divorce, demonstrating abandonment can help establish the impact on the marriage and the need for appropriate remedies.
Effects on Child Custody
In abandonment cases, the court will prioritize the child's best interests when determining custody arrangements. The abandoning spouse's absence and lack of involvement will most certainly be taken into account when deciding the allocation of parental responsibilities, including parenting time and decision-making authority.
Impact on Spousal Support
In Illinois, spousal support, also referred to as maintenance or alimony, can be awarded based on various factors, including the length of the marriage, the income disparity between spouses, and the need for support. Abandonment can influence the court's decision regarding spousal support, as it may demonstrate financial hardship or the abandoning spouse's failure to fulfill their obligations.
Property Division Considerations
Illinois follows the principle of equitable distribution when dividing marital property. While abandonment may not directly impact property division, the court may consider the abandoning spouse's actions and the overall impact on the marital relationship when determining a fair distribution of assets and debts.
Contact a DuPage County Divorce Lawyer
If you have been abandoned by your spouse and wish to get a divorce, contact the skilled Wheaton divorce attorneys with The Stogsdill Law Firm, P.C.. Call 630-462-9500 for a private consultation.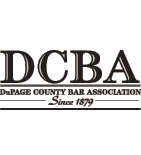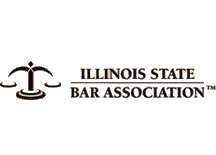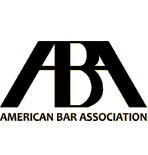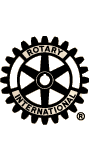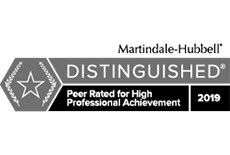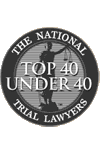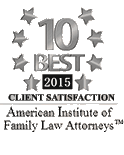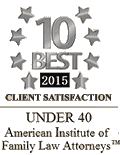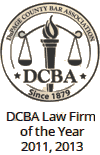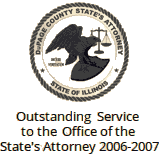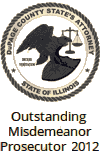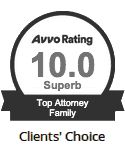 Contact Us To Schedule A Consultation With An Attorney At Our Firm
Call 630-462-9500 or provide your contact information below and we will get in touch with you:
NOTE: Fields with a
*
indicate a required field.