630-462-9500
After Hour New Client Telephone Number 630-690-6077
1776 S. Naperville Road, Building B, Suite 202
,


Wheaton, IL 60189
What Happens to Child Support if My Ex Gets a New Job?
When a divorce is finalized, the divorce decree will describe property division, spousal support, allocation of parental responsibilities, and how much child support must be paid. However, circumstances can justify modifying a divorce order so that the amount of child support due reflects a parent's current situation. In order to understand how a job change or other circumstance may affect child support payments, it is important to first understand how child support is determined in Illinois.
What Factors Does a Court Consider When Determining Child Support?
Hourly wages or salary are not the only factors a court will consider when making decisions regarding child support. Child support is calculated using both parents' net income. The following factors may influence the amount a parent pays in child support:
Spousal support or child support orders from a previous relationship

Overtime pay

Second or third jobs

Bonuses, commission, and holiday pay
How is Child Support Calculated?
A court determines each parent's adjusted net income – that is, their monthly earnings after taxes and other exemptions. Then, an income shares schedule determines how much of the parents' combined adjusted net income is to be designated for child-related expenses. The basic support obligation is allocated to the parents based on their respective net income. For example, if a parent's income accounts for 60 percent of the combined income, he or she would be expected to contribute 60 percent of the basic support obligation. The parent with the majority of parenting time contributes his or her share by caring for the child. The parent with less parenting time, formally called the non-custodial parent, pays his or her share of the basic support obligation to the other parent. Additional expenses, such as after-school child care, occupational therapy, extracurricular activities, or insurance premiums may also be added to the income shares schedule to determine the total support obligation.
How Does a Job Change Affect Child Support?
In order for child support payments to be modified, a parent must experience a "substantial change in circumstances." This could be a significant increase or decrease in income for either parent. A substantial change in circumstances does not necessarily mean a judge will order a change in the amount of child support, especially if it seems as though one parent is deliberately manipulating their situation in order to try to pay less.
To officially change the amount of child support owed, a parent will need to file a petition to modify child support with the court. Until a court decides to change the amount of child support one parent must pay to another, the paying parent has a legal obligation to continue to pay the original amount.
Contact a DuPage County Family Lawyer
You and your child are entitled to the financial support the court has ruled you must receive. If you believe that your ex is trying to avoid their financial obligations, get the help of a Wheaton, IL family lawyer. The Stogsdill Law Firm, P.C. is experienced in aggressively advocating for their clients and ensuring that parents meet their obligations under the law. Call us today at 630-462-9500 for a confidential consultation about your case.
Sources:
https://www.illinois.gov/hfs/ChildSupport/parents/Pages/ChildSupportEstimator.aspx
https://www.illinois.gov/hfs/SiteCollectionDocuments/GrosstoNetIncomeConversionTableUsingStandardizedTaxAmounts.pdf
https://www.illinoislegalaid.org/legal-information/calculating-child-support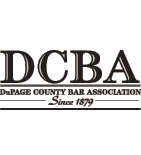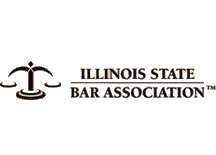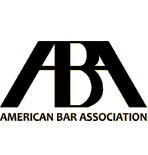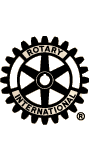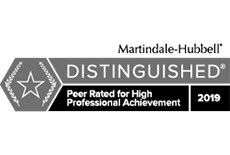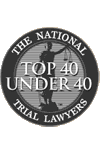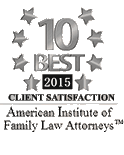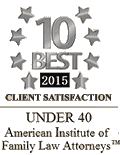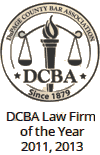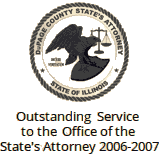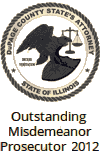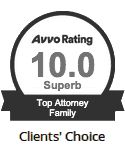 Contact Us To Schedule A Consultation With An Attorney At Our Firm
Call 630-462-9500 or provide your contact information below and we will get in touch with you:
NOTE: Fields with a
*
indicate a required field.