630-462-9500
After Hour New Client Telephone Number 630-690-6077
1776 S. Naperville Road, Building B, Suite 202
,


Wheaton, IL 60189
Illinois child support calculation now uses a new method
While most parents want to have a hand in sharing the cost for their children's needs, figuring out exactly how to do so can be daunting. In Illinois, the state has adopted a new method for calculating child support that uses an income shares approach. The hope for this new method is that it is more equitable and shares the responsibility between both parents.
The new method was adopted last summer, and the state will join over 40 other states in using this method. Income shares, as they are known, utilize more factors in determining what is fair for everyone involved. Since more information is gathered from each parent, the process can be somewhat more lengthy, but the payoff so far appears to be greater compliance with court-ordered support payments.
Each family's unique situation is taken into account and includes both parents' incomes when making a determination. The method also incorporates health insurance, shared parenting time considerations, multiple families and mandatory minimum child support orders. The model was developed in order to fit the changing needs of modern families. Attorneys are now more likely to use computers in the court room to calculate the necessary payment amounts.
Illinois state officials are reporting success with this method. With over 500,000 child support cases in the state annually, the change will affect many individuals entering into negotiation. A person who wishes for more assistance with the calculation or enforcement of child support payments may wish to reach out to an experienced lawyer for help.
Source: Chicago Tribune, "Stopping violence against women the focus of Lake County event", Jim Newton, Feb. 11, 2018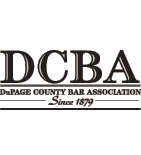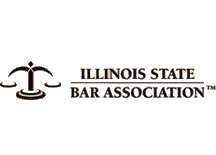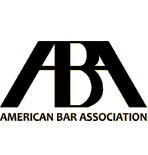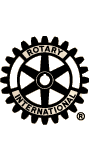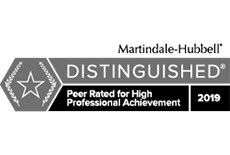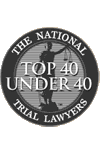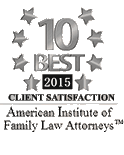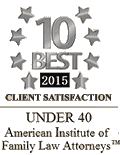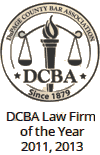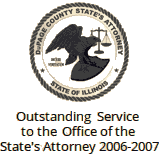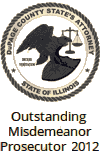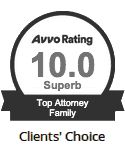 Contact Us To Schedule A Consultation With An Attorney At Our Firm
Call 630-462-9500 or provide your contact information below and we will get in touch with you:
NOTE: Fields with a
*
indicate a required field.