630-462-9500
After Hour New Client Telephone Number 630-690-6077
1776 S. Naperville Road, Building B, Suite 202
,


Wheaton, IL 60189
Grandparent Rights Following Family Changes
Whether you are a divorced parent worried about your parents or in-laws and their involvement with your child, or you are a grandparent with questions regarding your relationship with your grandchildren following a divorce, concerns about grandparent rights are understandable. Family changes mean lifestyle transitions, and getting acquainted with new family structure can be confusing for everyone involved.
What Rights Am I Entitled to As a Grandparent?
More than six million children live with their grandparents in the state of Illinois. Due to the obvious need for assistance, an abundance of financial help has been made available to grandparents living as primary caregivers. Even if you are not the primary caregiver, there are certain rights you are entitled to in the wake of a divorce or separation in your family.
1. Custody and Guardianship
There are multiple statutes that give grandparents options for custody and guardianship. For example, The Probate Act is an order that gives you the option to have "guardianship" rather than "custody" of your grandchild. The parents must voluntarily allow this, and they remain financially liable for the child. You may also receive child support in this case. Additionally, you have the option to request custody and authority for most decision making for the child under the Illinois Marriage and Dissolution of Marriage Act. An option for extreme cases of neglect or other serious complications is to request a complete termination of parental rights under the Adoption Act.
2. Medical Insurance
If you obtain custody of your grandchild, you might wonder how you will help take care of his or her health. It is possible that your employer-provided health insurance plan might allow benefits for any dependents in your care. There is also a TANF "child only" grant that allows the child to qualify for Medicaid. Also, under the Illinois KidCare program (if you are low-income), your grandchild might be eligible for health care coverage.
3. Visitation
Most visitation arrangements for grandparents can be made between all respective parties without much conflict. However, Illinois does not allow specific visitation rights for grandparents. Moreover, if there is tension or you are experiencing consistent disagreements, it is wise to speak with an attorney to explore your options. There is a chance the court might grant visitation rights if they feel it is in the best interest of the child.
If you are concerned about your custody rights as a grandparent or you are a divorcing parent who would like to inquire about the custody rights your parents may have with your children, speak with an experienced DuPage County family law attorney. Contact The Stogsdill Law Firm, P.C. today at 630-462-9500.
Source:
https://www.isba.org/committees/women/newsletter/2005/02/grandparentsraisinggrandchildrenwha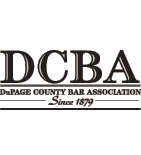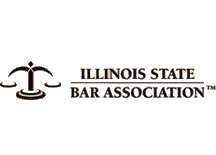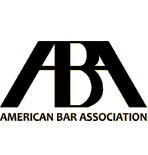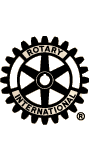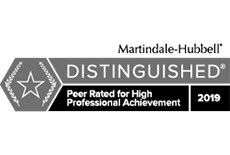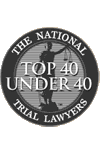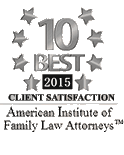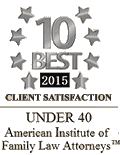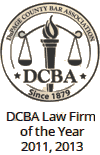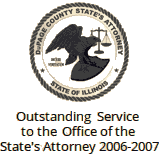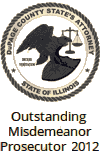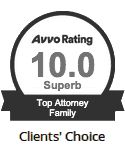 Contact Us To Schedule A Consultation With An Attorney At Our Firm
Call 630-462-9500 or provide your contact information below and we will get in touch with you:
NOTE: Fields with a
*
indicate a required field.