630-462-9500
After Hour New Client Telephone Number 630-690-6077
1776 S. Naperville Road, Building B, Suite 202
,


Wheaton, IL 60189
Beyond Child Support Payments: Additional Parental Expenses
Changes to Illinois child support laws will take effect January 1, 2016. However, there is still confusion about what parents are required to pay in regards to the support and maintenance of their children after a divorce or legal separation-a court judgment will often require certain payments and financial contributions beyond monthly child support payments.
What Child Support Covers
Illinois law states that child support is to help pay for food, clothing, transportation, housing, activities, and medical care for a child. Yet parents can be required to pay for additional expenses beyond child support.
Divorce or legal separation orders involving children may additionally contain provisions for the payment, or contribution towards, uncovered medical expenses. Also, parents may need to help pay for extracurricular activities or educational needs beyond what is paid in child support. Under the new Illinois child support laws, it will be easier for parents to obtain child support adjustments as circumstances change. However, courts will continue to order some financial contributions in addition to child support.
Extraordinary Medical Expenses
The phrase "extraordinary medical expenses" can be misleading. It does not mean expenses that are rare or exotic. It means medical expenses that go beyond what is covered under a health insurance plan. Anything from glasses, braces, to co-pays may be considered extraordinary medical expenses. Most judgments contain provisions that require both parents to contribute to these expenses. A parent who does not primarily live with his or her children may have to pay 50 percent of the extraordinary medical expenses. However, every case is unique, and each judgment will be tailored to the individual facts present.
Education and Other Needs
In addition to paying for extraordinary medical expenses, parents may also need to pay for education expenses, daycare, extracurricular activities, or special care for children with special needs.
Part of the new laws going into effect January 1, 2016 deal with parental responsibilities in paying for college. However, in certain cases, a parent may be ordered to pay for some or all of the tuition for a private elementary or high school.
Finally, if a child is involved in sports, parents may need to contribute money beyond their child support payments. Contributions may include the following:
Uniforms;
Fees;
Equipment; or
Tournament travel costs.
The support that is required of parents often goes beyond the simple payment of monthly child support checks. Every case is different; therefore, you need to make sure you understand your rights and how your case will be affected by any changes.
If you have questions about spousal support, child support, or any other family law issues, an experienced and knowledgeable Wheaton family law attorney can help. Call The Stogsdill Law Firm, P.C. today at 630-462-9500.
Source:
http://www.ilga.gov/legislation/ilcs/fulltext.asp?DocName=075000050K505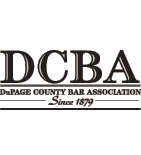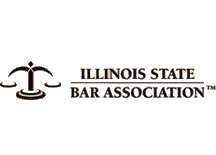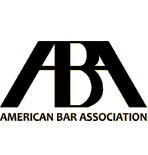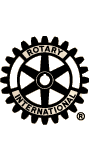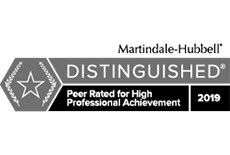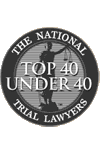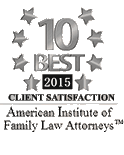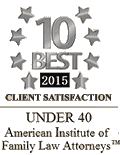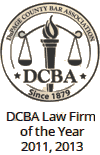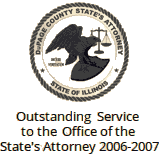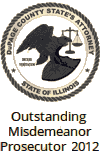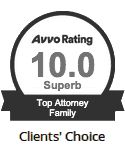 Contact Us To Schedule A Consultation With An Attorney At Our Firm
Call 630-462-9500 or provide your contact information below and we will get in touch with you:
NOTE: Fields with a
*
indicate a required field.