630-462-9500
After Hour New Client Telephone Number 630-690-6077
1776 S. Naperville Road, Building B, Suite 202
,


Wheaton, IL 60189
Options When the Other Parent is Not Paying Child Support
The process of getting a child support order from the court can be long and frustrating. However, for many parents getting the child support order is just the first step. Sometimes the real problems come in trying to collect child support.
Who is Responsible for Collecting Child Support?
The court can issue child support orders as part of a paternity case, divorce, or parental responsibilities proceeding. The Child Support Division of the Illinois Department of Health and Family Services (DCSS) can also issue child support orders.
Unpaid child support continues to be a problem throughout Illinois. DCSS also is tasked with enforcing child support orders when the paying parent does not meet his or her obligations. DCSS sometimes partners with other agencies to encourage parents to catch up on their child support payments.
Options
When a court order is not obeyed, it may be possible to ask the court for an order finding the non-paying spouse in contempt of court. However, this is not always the most effective method.
DCSS has several tools at its disposal. Once you alter DCSS of the non-payment, DCSS can garnish wages, seize tax refunds, and put liens on property. DCSS can also notify credit reporting agencies of the non-payment.
If the non-payment issues are severe enough, DCSS can notify the DMV and have the non-paying parent's driver's license suspended or even revoked. In some cases not paying child support is a crime. While usually a misdemeanor, in the worst cases it is a Class 4 felony and a parent could face up to three years in prison.
What You Should Not Do to Get Past Due Support Payments
Often, people are tempted to take the law into their own hands to try and collect child support. This is never a good idea. You cannot withhold parenting time because of unpaid child support. You also cannot seize money on your own accord to make up the amounts the parent owes.
One of the fastest way to get unpaid child support payments is to get a knowledgeable family law lawyer involved. This can speed up the collection process and make sure your rights are being enforced to fullest extent of the law.
Is the parent of your child behind on his or her child support payments? If you have questions about collecting past due child support you need to speak with a tough and experienced DuPage County family law lawyer right away. Call The Stogsdill Law Firm, P.C. today at 630-462-9500 to schedule a consultation.
Source:
http://www.ilga.gov/legislation/ilcs/fulltext.asp?DocName=075000050K505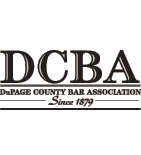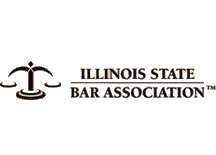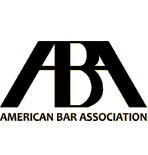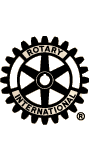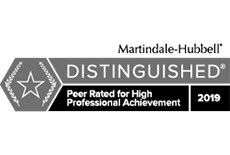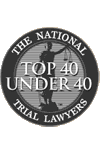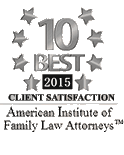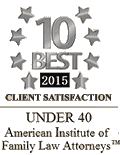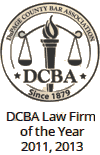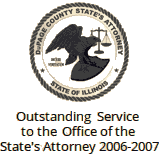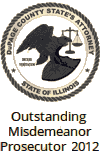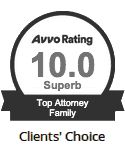 Contact Us To Schedule A Consultation With An Attorney At Our Firm
Call 630-462-9500 or provide your contact information below and we will get in touch with you:
NOTE: Fields with a
*
indicate a required field.