630-462-9500
After Hour New Client Telephone Number 630-690-6077
1776 S. Naperville Road, Building B, Suite 202
,


Wheaton, IL 60189
Visitation and Custody Challenges
Navigating custody and visitation after divorce can be difficult. A family often needs time to get used to a new structure and a new way of interacting with each other. While it can be challenging for parents to learn how to co-parent under this new familial arrangement, it can also be challenging for children to adapt. Sometimes, children reject visitation or custody arrangements - they refuse to leave one parent or stay with the other.
Children Fight Visitation or Custody
There are many reasons why children might be unwilling to see or spend time with a parent. Children might be more comfortable staying in the family home or staying in a home that is closer to friends or other family. They might be anxious about leaving a parent that is the primary caretaker, or anxious about spending time with both parents if there has been open conflict or hostility between parents during separation and divorce.
It can be difficult to determine the reason behind a child's refusal or reluctance to spend time with a parent, and it can be a practical challenge to both parents as well. A parent with whom a child is refusing to spend time might be confused and concerned about why their child will not see them; they do not want to force their child to see them but do not want to lose the relationship either. On the other side, a parent of a child who is refusing to see the other parent is stuck between supporting their child and worrying about adhering to court orders or binding agreements.
Resolving Child Custody and Visitation Challenges
First, it is important to document everything. If your child has a specific reason for not wanting to see their parent, or go to his or her house at a particular time, that should be articulated in writing. If you are attempting to see your child during arranged times, that should be documented.
One option to resolve the conflict may be counseling. Children struggling to adapt to their new family structure may benefit from individual counseling or from family counseling with one or both parents present. If a child has refused to see a particular parent, they may benefit from a specific type of counseling called reunification therapy, which is meant to help facilitate a parent-child relationship.
Parents can also utilize the court system to address the issue. A parent who has been denied custody or visitation may file a motion for a finding of visitation abuse or a motion for contempt. Either parent may seek a custody or visitation modification. In order to modify custody, a parent either needs to show that the child's current custody arrangement seriously endangers his or her health or that two years have passed since the original order and that there has been a change in circumstances such that a modification would serve the best interest of the child. In order to modify visitation, the parents can agree to a new arrangement - hopefully one to which the child will adhere, or the petitioning parent will have to show that a change would be in the best interest of the child.
Call Our Family Law Attorneys
If your child is having difficulty adjusting to custody and visitation, it can be difficult to know what steps to take or where to turn, but a good first step is to contact your attorney to explore your options. Contact our skilled DuPage County child custody attorneys at The Stogsdill Law Firm, P.C.. Call 630-462-9500 today.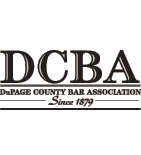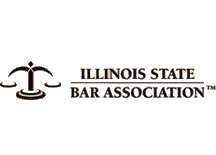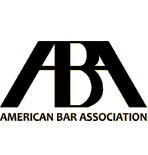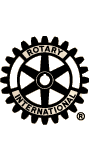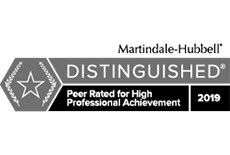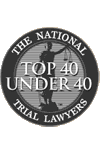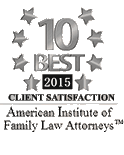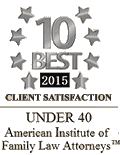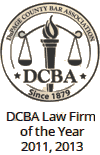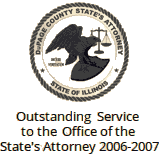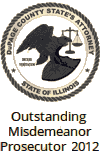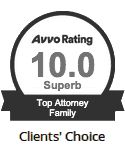 Contact Us To Schedule A Consultation With An Attorney At Our Firm
Call 630-462-9500 or provide your contact information below and we will get in touch with you:
NOTE: Fields with a
*
indicate a required field.