630-462-9500
After Hour New Client Telephone Number 630-690-6077
1776 S. Naperville Road, Building B, Suite 202
,


Wheaton, IL 60189
Do you need a property division checklist?
Going through a divorce is hard for anyone. Especially in cases where you and your spouse can't seem to see eye-to-eye, the stress can feel unbearable. This said, even in cases where everything is going amicably, you will no doubt still have questions and concerns about just how assets are going to be divided among two people.
One thing that can help reduce the overall stress - and simply get a handle on what is even out there to divide - is to create a checklist.
Creating a checklist
A property division checklist outlines all of your assets, giving you a clear idea of what is even on the table for possible negotiation. This checklist is typically divided into four distinct categories:
Real property: Your marital home, along with any vacation properties or vacant land that you own.
Personal property: These are typically tangible items, including but not limited to, electronics, guns, antiques, collections, artwork and cars.
Financial assets: Some common assets for couples can include bank accounts, retirement accounts, cash on hand, pensions, profit sharing, stocks, bonds and life insurance cash values.
Business assets: If either spouse is a business owner - or both are owners - the division of business assets can become quite complex, rather quickly. The first step will be to get a business valuation done to see where the business stands. From there, you can look into a number of different options, which could include selling the business, one spouse taking full ownership or even continuing to run the business together. What works will depend on the specifics of the business.
Property division also includes debt division
Along with assets, don't overlook the fact that you may need to divide some of your marital debts as well.
These may include the mortgage on the home, car loans or credit cards. Many people overlook their debts because they focus more of their attention on what they're getting or losing, as opposed to what they have to pay out down the road.
Checklist encouraged, but not required
You are not required to create a property division checklist, but it can definitely come in handy during a divorce. If you don't have this to guide you, it's possible you could miss out on something of importance, which could cost you in the long run.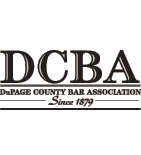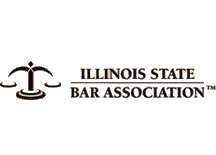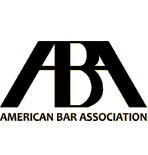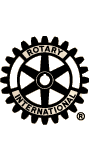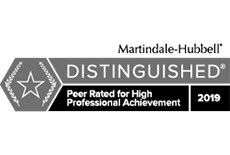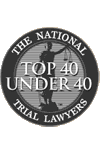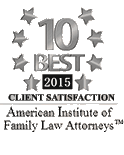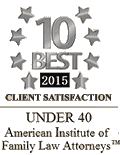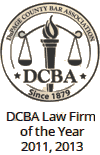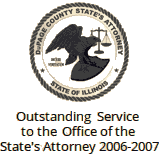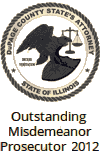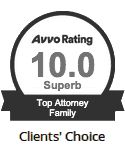 Contact Us To Schedule A Consultation With An Attorney At Our Firm
Call 630-462-9500 or provide your contact information below and we will get in touch with you:
NOTE: Fields with a
*
indicate a required field.