630-462-9500
After Hour New Client Telephone Number 630-690-6077
1776 S. Naperville Road, Building B, Suite 202
,


Wheaton, IL 60189
How to Pursue Unpaid or Overdue Child Support Payments in Illinois
Child support may seem like a burden to some payers, but receiving parents know the truth. That monthly allotment can make all the difference in the world. It can help to offset the expense of raising a child, and may even help to ensure there is enough money for extracurricular activities, medical bills, or tuition. What do you do, though, when the child's other parent is not paying their court-ordered child support? There are actually a number of options - some of which may be more favorable than others. The following information explains further.
What Not to Do
All too often, receiving parents attempt to take matters into their own hands. They might deny the delinquent parent legal rights, or they may show up at the payer's work or place of residence in an attempt to collect. If there is a court order establishing parenting time for the paying parent, denying them of that right could place the receiving parent in contempt of court. The latter (showing up at their work to demand payment), or other similar actions, are often ineffective methods at best. Instead, receiving parents should pursue legal and effective child support enforcement options.
Getting Help from the Illinois Department of Healthcare and Family Services
When a parent falls behind on their child support payments, receiving parents have the right to seek enforcement. Asking the court to hold the other parent in contempt for violating the court order is a viable option. However, it is not always the most effective. This is why many receiving parents turn to the Illinois Department of Healthcare and Family Services for help. Armed with a variety of tools, they can garnish a delinquent parent's wages, intercept a tax refund, or report nonpayment to credit agencies. In extreme cases, they may notify the DMV of the payer's delinquent status, which could result in a suspension of their license and a revocation, limitation, or denial of their passport.
How a Family Law Attorney Can Help
While the Illinois Department of Healthcare and Family Services is an effective and legal option for pursuing child support, the staff to case ratio can sometimes render this a lengthy process. A family law attorney offers personalized services, and they can help you recover payments in a timely manner. Further, an attorney can help enforce the repayment of any additional interest charges that may be owed in addition to the back child support.
At The Stogsdill Law Firm, P.C., we understand the impact that non-payment of child support can have on you and your child. Backed by more than 40 years of experience, our lawyers possess the knowledge and resources needed to improve the efficacy of your child support enforcement efforts. Schedule your consultation and learn more about how our DuPage County child support lawyers can help with your case. Call us at 630-462-9500 today.
Sources:
https://www.illinois.gov/hfs/ChildSupport/parents/Pages/FAQs.aspx#remedies
http://www.ilga.gov/legislation/ilcs/documents/075000050k505.htm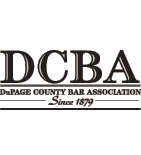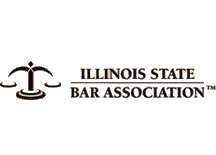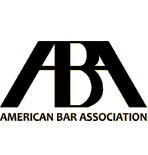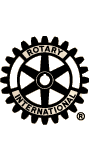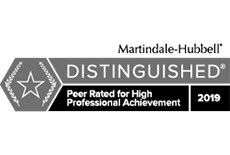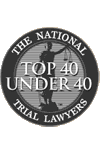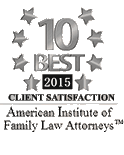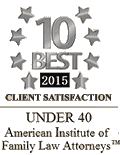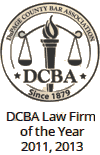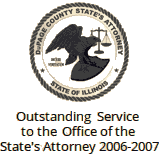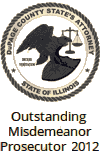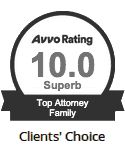 Contact Us To Schedule A Consultation With An Attorney At Our Firm
Call 630-462-9500 or provide your contact information below and we will get in touch with you:
NOTE: Fields with a
*
indicate a required field.