630-462-9500
After Hour New Client Telephone Number 630-690-6077
1776 S. Naperville Road, Building B, Suite 202
,


Wheaton, IL 60189
Paternity, DNA, and Child Support
What happens when a relationship ends, and a father then requests a DNA test to avoid paying child support because he does not believe he is a biological parent? This scenario occurs more often than one may think.
What Legal Paternity Means
Most of the time, being a biological father and legal paternity are considered one in the same. However, there are situations where an individual can become a child's legal father without having a biological connection to the child.
There are four primary ways for legal paternity to be established:
A man was married to a child's mother at either the birth of the child or at the child's conception;
A man was married to a child's mother after the birth of the child and his name was listed on the birth certificate with his permission;
A man signs a document called a Voluntary Acknowledgement of Paternity form; and
Through a court order or order from the Healthcare and Family Services (HCF).
In cases where a couple is married, but the husband is not the father of his spouse's child or children, a Denial of Paternity form must be timely filed to avoid having paternity established.
When DNA Tests Are Used in Paternity Cases
Healthcare and Family Services may seek to establish a child's paternity and will notify the man, believed to be the father of the child, that he is to attend a hearing. However, if the man fails to attend the hearing, then an order will be issued making him the legal father.
If the man attends the hearing, he can either acknowledge that he is the father or deny that he is the father. If he denies that he is the father, HCF can then order genetic testing, commonly referred to as DNA testing. The results of the test will determine the outcome of the paternity hearing.
Child Support Obligations
Once paternity has been established, then a child support case can begin. Visitation and custody may also be at issue. Child support is generally set according to a specific set of guidelines.
Child support cases can begin with HCF or with the court. Once child support has been ordered, the father is then responsible for ensuring that his payments are made on time. If there are significant changes in income, or other life circumstances that may affect the child support amount, then the father will need to begin the child support modification process.
It is important to note that on January 1, 2016, significant changes to Illinois family law will go into effect, including parentage. Therefore, if you have questions concerning paternity or child support, it is important that you contact a knowledgeable DuPage County family law lawyer. Call The Stogsdill Law Firm, P.C. today at 630-462-9500 to schedule your consultation.
Source:
http://www.ilga.gov/legislation/ilcs/ilcs3.asp?ActID=2097&ChapterID=59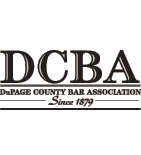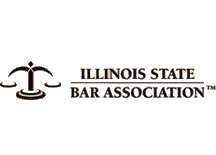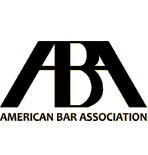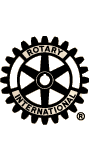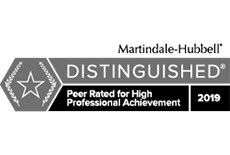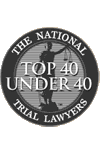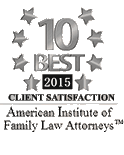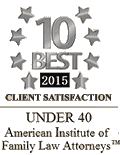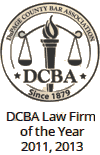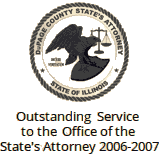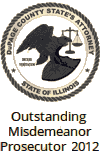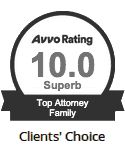 Contact Us To Schedule A Consultation With An Attorney At Our Firm
Call 630-462-9500 or provide your contact information below and we will get in touch with you:
NOTE: Fields with a
*
indicate a required field.