630-462-9500
After Hour New Client Telephone Number 630-690-6077
1776 S. Naperville Road, Building B, Suite 202
,


Wheaton, IL 60189
Despite what you see on TV and in the movies, not all divorces are contentious and hostile. Many couples want a way to end their marriage; however, they still want to have a positive relationship with each other after the divorce. This is where collaborative divorcecan help.
How Collaborative Divorce Works
Instead of both sides fighting against each other and trying to convince the judge to take their side on all of the issues, the parties work together to find a solution with which they are both happy. Like mediation, collaborative divorce is an alternative dispute resolution tool.
Each side is still represented by his or her own lawyer. In some cases, the two sides may not even file the divorce petition until they have negotiated a settlement agreement.
However, if a collaborative divorce fails to reach an agreement, the two sides are still able to go through the normal divorce process. There are several advantages to collaborative divorce and include the following:
Collaborative divorce is less stressful;
Couples may end up in a better relationship after the divorce;
Collaborative divorce is less expensive than litigation;
The collaborative divorce option offers increased privacy;
It is faster; and
Collaborative divorce offers more creative solutions.
A judge will still be required to approve a couple's agreement, and most judges will readily approve agreements formed when capable lawyers represent both sides.
When Collaborative Divorce May Not Be a Good Idea
While collaborative divorce may be a good solution for many couples, it is not right for everyone. If you have been the victim of domestic violence, or there is a history of child neglect or abuse, a collaborative divorce may put you at a disadvantage and be harmful to you emotionally.
In cases where one spouse has been controlling and has had access to all of the financial records and is combative, a collaborative divorce is unlikely to produce a fair result.
In high conflict cases where there is little trust and the two sides cannot communicate civilly, collaborative divorce may fail to come to any agreement.
Not all lawyers are comfortable working in a collaborative divorce setting. Therefore, if you are interested in trying to resolve the issues of your divorce without the high stakes and high pressure of a court battle, talk to a lawyer with experience in handling collaborative divorces.
If you have questions about collaborative divorce or any family law issue, you need to speak with an experienced DuPage County family law lawyer. Call The Stogsdill Law Firm, P.C. today at 630-462-9500 to schedule a consultation.
Source:
http://www.ilga.gov/legislation/ilcs/ilcs4.asp?DocName=075000050HPt%2E+IV&ActID=2086&ChapterID=59&SeqStart=3800000&SeqEnd=5300000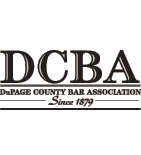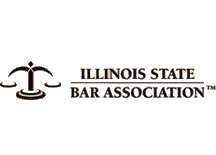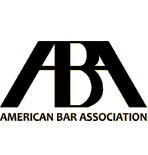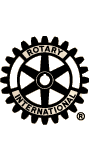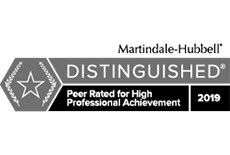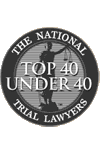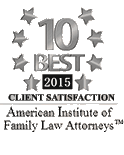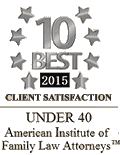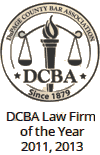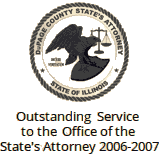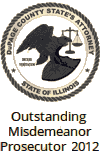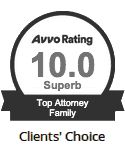 Contact Us To Schedule A Consultation With An Attorney At Our Firm
Call 630-462-9500 or provide your contact information below and we will get in touch with you:
NOTE: Fields with a
*
indicate a required field.