630-462-9500
After Hour New Client Telephone Number 630-690-6077
1776 S. Naperville Road, Building B, Suite 202
,


Wheaton, IL 60189
How Can I Address the Right of First Refusal in an Illinois Parenting Time Agreement? 
When a child's parents get divorced, the parents or the court must make arrangements for the child's care that are written down and made legally binding in a document called a "parenting plan." A parenting plan addresses the allocation of parental responsibilities, parenting time, holiday schedules, and something called the "right of first refusal." Here, we will discuss what the right of first refusal is and how parents in Illinois can address the right of first refusal included in their parenting plan.
What is the Right of First Refusal?
When a parent has the right of first refusal, it means that, under certain circumstances, they are the first person who gets called when the other parent needs help with childcare. Because it does not always make sense to call the other parent for a brief trip to the grocery store, the right of first refusal only applies in some situations. A couple's unique parenting plan will determine the circumstances that will trigger the right of first refusal.
For example, if parents live very close to each other and have predictable work schedules, the parenting plan may require each parent to offer the right of first refusal whenever they will be away from their child for more than two hours. But if parents live farther away, or if they work at unpredictable times and need advanced notice to take time off work, the right of first refusal may only apply when a parent will be gone for half a day or more.
Illinois family law is grounded in the fact that a child does best when he or she can maximize the time he or she spends with each of his or her parents. The right of first refusal ensures that a child gets an opportunity to spend more time with her parents by requiring divorced parents to give each other the chance to care for the child rather than hiring a babysitter or asking a relative.
Do I Automatically Get the Right of First Refusal?
Parents can stipulate that they do not want or need the right of first refusal, but they must address the issue. Generally, parents will decide upon a right of first refusal plan that makes sense for their particular circumstances. If they cannot agree on the right of first refusal or other elements of the parenting plan, the court will do it for them.
Speak with a DuPage County Family Law Attorney
Having the right of first refusal included in your parenting plan can ensure you get to spend more time with your child during their most important years. An experienced Wheaton, IL parenting plan attorney with The Stogsdill Law Firm, P.C. can make sure your parenting plan includes the things you need. Contact us today to schedule an initial consultation with one of our qualified attorneys. Call us at 630-462-9500.
Source:
https://www.ilga.gov/legislation/ilcs/fulltext.asp?DocName=075000050K602.3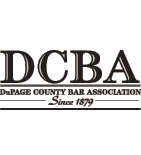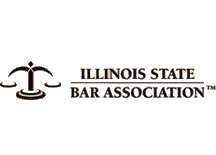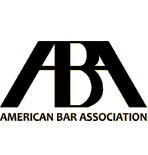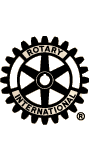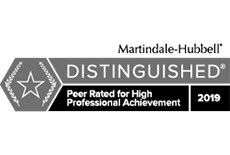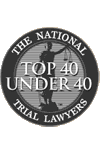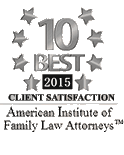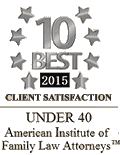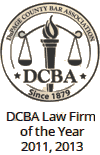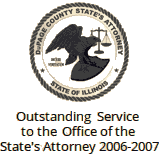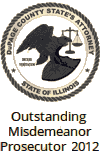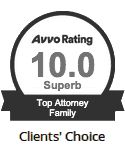 Contact Us To Schedule A Consultation With An Attorney At Our Firm
Call 630-462-9500 or provide your contact information below and we will get in touch with you:
NOTE: Fields with a
*
indicate a required field.