630-462-9500
After Hour New Client Telephone Number 630-690-6077
1776 S. Naperville Road, Building B, Suite 202
,


Wheaton, IL 60189
Do I Have a Right to Visitation With My Grandchild?
As any grandparent can tell you, the relationship between a grandparent and a grandchild is special. Grandparents offer guidance, wisdom, and support to grandchildren that is informed by decades of life experience. When a married couple with children divorces, grandparents are often worried about whether they will get to see their grandchildren as often as they would like. If you have found yourself in this situation, you may wonder if grandparents have a legal right to spend time with their grandchildren or may be granted "grandparent visitation." As with many Illinois family law concerns, the answer to this question is complex.
Under What Circumstances Are Grandparents Granted Visitation?
Family dynamics can be very complicated – especially when divorce is involved. If you are a grandparent who wants to ensure that you still get to spend time with your grandchild, you may wonder if you can petition the court for visitation. Typically, court-ordered parenting time only involves the child's two biological parents. However, the court may grant grandparent visitation in certain circumstances. You may have a legal right to visitation if:
Your grandchild's parents are divorced, and one or both of the parents approves of grandparent visitation

Your grandchild's parents are unmarried and not living together

At least one of your grandchild's parents have been declared an "unfit parent" due to domestic violence, substance abuse, or another issue

One of your grandchild's parents has been uninvolved in the child's life for three or more months

One of your grandchild's parents has been detained in jail or prison for three or more months

One of your grandchild's parents is deceased
Petitioning the Court for Grandparent Visitation
If you want to petition the court for grandparent visitation, you should know that Illinois courts always make child-related decisions based on the child's best interests. The court will consider many elements to determine whether grandparent visitation should be granted, including:
The reasons for requesting grandparent visitation

The reason the child's parent objects to grandparent visitation

The grandparent's relationship to the child

The grandparent's past history of caring for the child

The child's preferences

The grandparents' age and health
Contact a Wheaton Grandparents' Rights Lawyer
If you are a grandparent, and you would like to learn more about filing a petition for grandparent visitation, speak with a DuPage County family law attorney from The Stogsdill Law Firm, P.C. Our team understands Illinois law and how to help you build a strong case for court-ordered grandparent visitation. Call our office at 630-462-9500 for a confidential consultation.
Sources:
https://www.ilga.gov/legislation/ilcs/documents/075000050K602.9.htm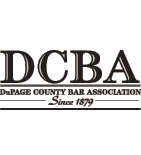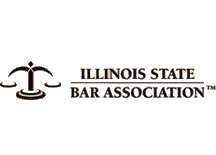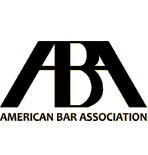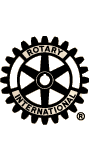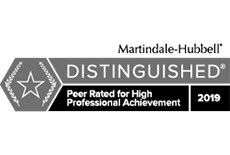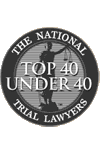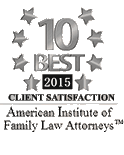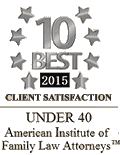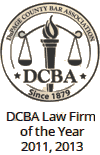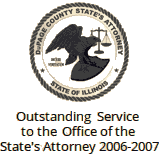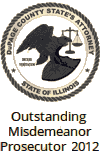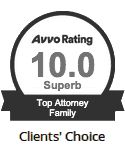 Contact Us To Schedule A Consultation With An Attorney At Our Firm
Call 630-462-9500 or provide your contact information below and we will get in touch with you:
NOTE: Fields with a
*
indicate a required field.