630-462-9500
After Hour New Client Telephone Number 630-690-6077
1776 S. Naperville Road, Building B, Suite 202
,


Wheaton, IL 60189
What Is the Right of First Refusal in My Illinois Parenting Plan?
Divorcing parents in Illinois are asked to create a "parenting plan" that describes each parent's child-related rights and responsibilities moving forward. Reaching an agreement about the elements of the parenting plan can be very challenging. Many divorcing parents disagree about how parenting time or parental responsibilities should be distributed. They may worry that they will not get to spend as much time with their child as they want to. One element of the parenting plan that many parents overlook is the "the right of first refusal." Understanding this important right is crucial to maximizing the benefits of your parenting plan.
Required Elements
If you are a parent who is planning to divorce, you and your spouse will be encouraged to present a parenting plan to the court. This plan must include a number of provisions, including but not limited to:
Allocation of significant child-related decision-making responsibilities

A parenting time (visitation) schedule or a method for determining a parenting time schedule

A designation of the parent who will have the majority of the parenting time

Each parent's right to access the child's medical records and school reports

Arrangements for transporting the child between homes

The child's residential address for school registration purposes

Provisions about future modifications to the parenting plan

Provisions about any future parental relocations

Each parent's right of first refusal
Maximizing Your Parenting Time
The right of first refusal describes the parents' right to have additional parenting time if the parent who is scheduled cannot fulfill his or her parenting duty. Consider an example: A father has parenting time on the weekends while the child's mother has the children Monday through Friday. The father is called into work unexpectedly one weekend and therefore cannot watch the children. According to the parents' agreement about the right of first refusal, the mother must be given the opportunity to keep the children during the father's absence before he can ask a nanny or other third-party to watch the children. Put another way, the mother must be given the chance to "refuse" the extra parenting time before the father can find someone else to care for the children. In the parenting plan, you and your spouse will have the opportunity to determine exactly how and when the right of first refusal can be invoked. For example, you may decide that parental absences of less than six hours do not invoke the right of first refusal but longer absences do invoke this right.
Contact a DuPage County Custody Lawyer
Child-related issues during divorce are often complex and may be difficult to figure out on your own. If you have questions or concerns about the right of first refusal or any other element of your Illinois parenting agreement, contact The Stogsdill Law Firm, P.C. We can assist you throughout your divorce proceedings to ensure that your parental rights are protected. Schedule a consultation with our skilled and conscientious Wheaton divorce attorneys by calling our office today at 630-462-9500.
Source:
https://www.ilga.gov/legislation/ilcs/documents/075000050K602.10.htm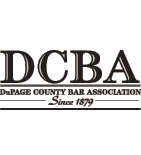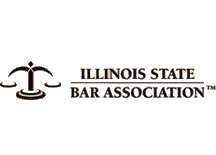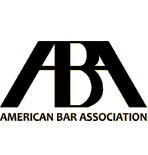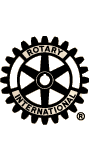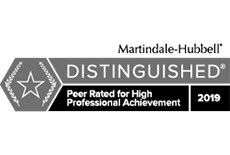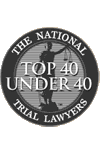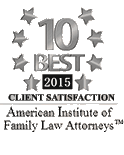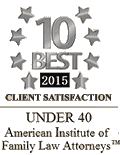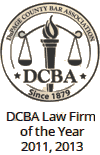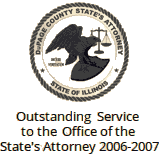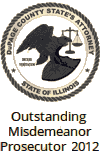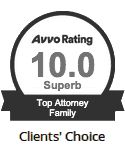 Contact Us To Schedule A Consultation With An Attorney At Our Firm
Call 630-462-9500 or provide your contact information below and we will get in touch with you:
NOTE: Fields with a
*
indicate a required field.