630-462-9500
After Hour New Client Telephone Number 630-690-6077
1776 S. Naperville Road, Building B, Suite 202
,


Wheaton, IL 60189
Marriages end for a variety of different reasons, and divorce sometimes occurs because personalities clash and the relationship can no longer survive. In some cases, spouses may be able to work out their differences and end their marriage amicably, but if your ex-partner is a narcissist, you may face challenges in the divorce process.
Narcissism is a mental condition in which someone has a higher than average ego, a need for validation, troubled relationships, and a lack of empathy for others. Narcissistic people often have very low self-esteem and are sensitive to the tiniest criticisms. If you are planning to end your relationship with a narcissistic spouse, the following tips can help you prepare for the difficulties you may face:
Assemble a Strong Support System
Narcissists are good at charming people and winning them over. During the divorce process, your ex-spouse may attempt to get friends and family members on their side and turn them against you. If you are considering ending your marriage, you should tell people you trust about your plans and, if necessary, share the reasons why your relationship has broken down. This way, if your ex-partner tries to convince them of a different story, they will know the truth. In addition, these people can offer you much-needed support as you deal with the stress of ending your relationship.
Get it All Written Down
Narcissists are notorious for lying. They can tell you one thing and change their story the next day. As you prepare for your divorce, be sure to save any communications you have with your spouse. If, for example, they say they are going to pick up the kids at a certain time and then claim they told you a different time, you may be able to use their emails or text messages to show what they initially told you. If necessary, these communications can be used in court to demonstrate your spouse's unreliability as a parent or show that they made false statements about other issues during your divorce.
Avoid Court If You Can
Narcissists thrive on drama, and court can be quite the dramatic place. Your ex may attempt to charm a judge and get them to decide in their favor. You can avoid this by working to settle as many divorce-related issues outside of court as possible. Having a skilled attorney on your side is essential when negotiating a favorable settlement.
Contact a Wheaton Family Law Attorney
Divorce is a marathon, not a sprint. In order to protect yourself from the manipulations of a narcissistic ex-spouse, you need an experienced DuPage County divorce lawyer on your side. At The Stogsdill Law Firm, P.C., we will guide you through the divorce process, fighting to protect your rights and working to help you reach a positive outcome. Contact our office today at 630-462-9500 to set up a consultation.
Sources:
https://www.womansdivorce.com/divorcing-a-narcissist.html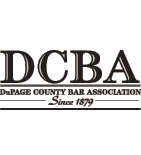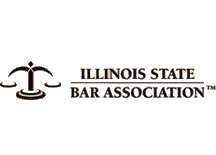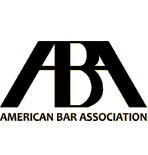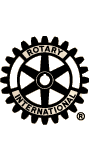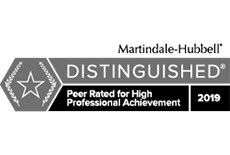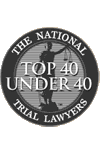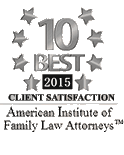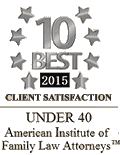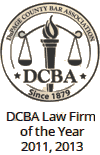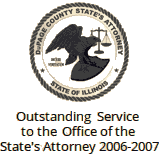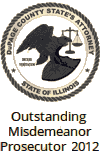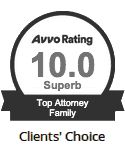 Contact Us To Schedule A Consultation With An Attorney At Our Firm
Call 630-462-9500 or provide your contact information below and we will get in touch with you:
NOTE: Fields with a
*
indicate a required field.