630-462-9500
After Hour New Client Telephone Number 630-690-6077
1776 S. Naperville Road, Building B, Suite 202
,


Wheaton, IL 60189
Can I Buy a New Home Before My Illinois Divorce Is Finalized?
While the emotional implications of divorce can certainly be difficult to contend with, the logistical and financial consequences of divorce are often just as taxing. If you and your spouse have recently split up, you are probably looking for a new place to stay. Many people choose to rent an apartment or stay with family or friends while their divorce is pending, but others choose to actually purchase a home. If you would prefer to buy rather than rent, you may be wondering how the decision to purchase a new home will affect your divorce. Before making any major financial decisions during your divorce, It is crucial to understand how Illinois law affects the division of assets.
Equitable Distribution of Marital Assets
Before we can discuss the consequences of buying a home while going through a divorce, it is important to understand how Illinois courts divide marital property. Illinois is an equitable distribution state. Courts divided marital property equitably, or fairly, based on several factors, including the spouses' employment and financial circumstances, their future earning capacity, the standard of living established during the marriage, and more. Unlike in community property states, it is possible that one spouse may receive a greater share of the marital estate than the other during an Illinois divorce.
Marital assets include any property or debts accumulated by either spouse during the course of the marriage. If you buy a home while you are still legally married and before a legal separation, the home will likely be considered marital property, and therefore, the value of the home will be subject to division during divorce. This is true even if the home is only titled in your name.
Reaching an Agreement Outside of Court
Of course, not every divorce case ends up going to trial. It is possible for some divorcing couples to reach an agreement about marital property through negotiations or an alternative dispute resolution method like mediation. If you and your spouse agree that you will purchase a home and that he or she will not be entitled to a portion of the value of the home, you may be able to move forward with the purchase. However, it is essential that you formalize this agreement. Relying on a verbal agreement could be disastrous if your spouse changes his or her mind. Furthermore, you will likely need written proof that you are being awarded the down payment funds in the divorce in order to secure a loan from a lender.
Contact a Wheaton, IL Property Division Lawyer
If you are planning to purchase a home or make other major financial decisions during divorce, It is highly recommended that you consult with an experienced divorce lawyer. Call The Stogsdill Law Firm P.C. at 630-462-9500 and schedule a confidential consultation with one of our skilled DuPage County divorce attorneys to learn how we can help you.
Source:
https://www.ilga.gov/legislation/ilcs/documents/075000050K503.htm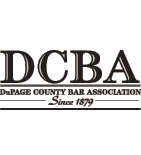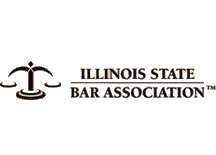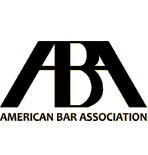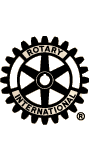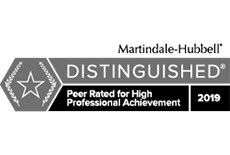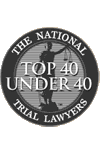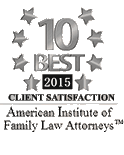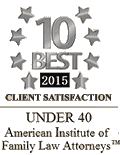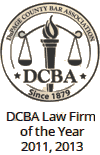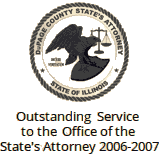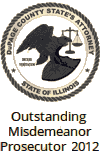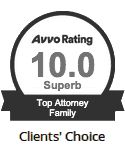 Contact Us To Schedule A Consultation With An Attorney At Our Firm
Call 630-462-9500 or provide your contact information below and we will get in touch with you:
NOTE: Fields with a
*
indicate a required field.