630-462-9500
After Hour New Client Telephone Number 630-690-6077
1776 S. Naperville Road, Building B, Suite 202
,


Wheaton, IL 60189
Virtual Visitation in Illinois - Making it Work for Your Family
After a divorce or separation, couples begin their own, unique journey. In many cases, the new path is a positive thing, but sometimes it can take a person further from the people they love most. If that person you are leaving is your child, but you must move to secure housing or employment, it can feel as though you are severing one limb to save another. In such situations, virtual visitation may be an option.
Using Virtual Visitation to Fill the Gap
Some parents live just an hour or two away from their children and can still visit their child on a weekly or bi-weekly basis. Others live in completely different states or countries and might be lucky to see their child in person once or twice a year. Virtual visitation can fill the gap when in-person visits are not reasonable by giving children and parents a way to connect. True, it is not the same as an in-person visit, but it still fosters a healthy and consistent relationship between both parent and child. For the most favorable results, video camera visits - either through webcam or phone application - are recommended.
Making the Plan Work for Your Family
Parenting plans are as unique as the families that create them, so do not feel as though your family's plan must look like anyone else's. Find what works for you. If taking the time to read a bedtime story every night is what works for you and your family, have it added to your parenting plan. If your child has a hectic schedule, full of extracurricular activities and tutoring sessions, consider planning your virtual visitations for shorter days or between activities.
Virtually visiting parents should also keep in mind that in-person visits should still be attempted as often as possible. After all, nothing can replace a hug or late night belly laughs before bed. However, you can rest assured that, with both virtual visits and in-person visits, you and your child are being given every opportunity to bond.
Contact Our Wheaton Family Law Attorneys
Whether you are planning for divorce, have recently separated from the parent of your child, or need to make a modification to your parenting plan because of extenuating circumstances, The Stogsdill Law Firm, P.C. can help. Experienced and committed to protecting your child's best interests, our Wheaton family law attorneys will strive for the most favorable outcome in your case. Schedule your consultation by calling 630-462-9500 today.
Source:
http://abcnews.go.com/Technology/virtual-visitation-shared-child-custody/story?id=9708413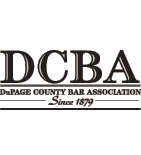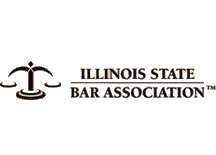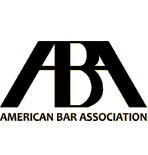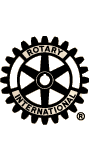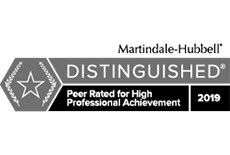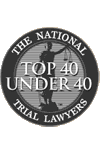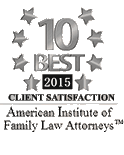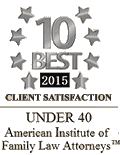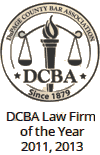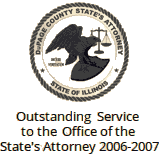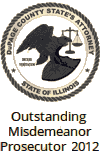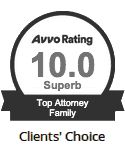 Contact Us To Schedule A Consultation With An Attorney At Our Firm
Call 630-462-9500 or provide your contact information below and we will get in touch with you:
NOTE: Fields with a
*
indicate a required field.