630-462-9500
After Hour New Client Telephone Number 630-690-6077
1776 S. Naperville Road, Building B, Suite 202
,


Wheaton, IL 60189
Examining the Upcoming Changes to Illinois' Child Support Laws
Unmarried parents and those going through divorce often seek child support through the courts. Historically, this has been based upon the number of children the parents share and the amount of parenting time each parent receives has been given little consideration. New changes to Illinois' child support laws, which are set to take effect July 2017, are expected to change this. Learn more about these changes and how they may affect your child support or divorce case.
Illinois is Moving from Percentages to Shares
The current law uses percentages to calculate child support. For example, if a couple shares three children, a paying parent would typically be required to pay 32 percent of his or her income to the receiving parent. The new law is moving Illinois to a shares model. This essentially means that support will be calculated by examining the income of both parents. Responsibility will then be divided into shares based upon each parent's expected contribution (determined using similar-income intact families).
For example, if the combined income of two parents is $200,000 and the typical intact family spends $50,000 of that on their children per year, the courts would divide the $50,000 contribution between the two parents, based upon their individual incomes. So, if the father makes 60 percent of the income, and the mother makes 40 percent, then the father would be obligated to pay 60 percent of the annual $50,000 in child support.
Parenting Time Can Now Be Used as a Factor
Although previous rulings from the Appellate Court do suggest that parenting time could be factored under the old model, it was rarely considered in divorce or child support cases. The new law makes it clear that parenting time can and should be factored into the equation, as long as each parent has at least 146 nights with the child(ren). Unfortunately, this could potentially create more contention between parents who wish to either increase their received support or decrease the amount they pay. In such situations, it will be critical for parents to remember that a child's needs should be the focus in divorce and parenting time proceedings.
Obtain Legal Assistance with Your Case
If you are struggling with your parenting plan, unsure of how the child support changes might affect your case, or need assistance ensuring your rights are protected during divorce or parenting time proceedings, contact The Stogsdill Law Firm, P.C. today. Dedicated and experienced, we prioritize your child's best interests and we will fight for you. Learn more by scheduling a consultation with our DuPage County family law attorneys. Call 630-462-9500.
Source:
https://www.illinois.gov/hfs/ChildSupport/About/AdvisoryCommittee/Pages/FAQs.aspx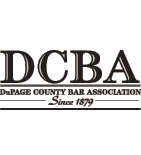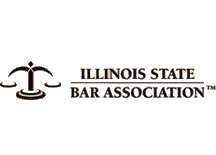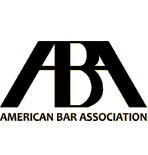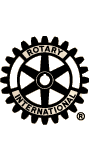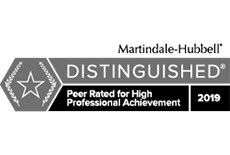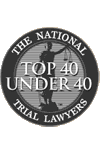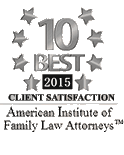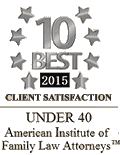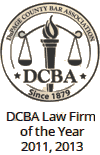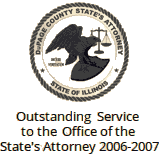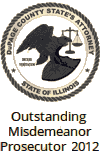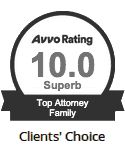 Contact Us To Schedule A Consultation With An Attorney At Our Firm
Call 630-462-9500 or provide your contact information below and we will get in touch with you:
NOTE: Fields with a
*
indicate a required field.